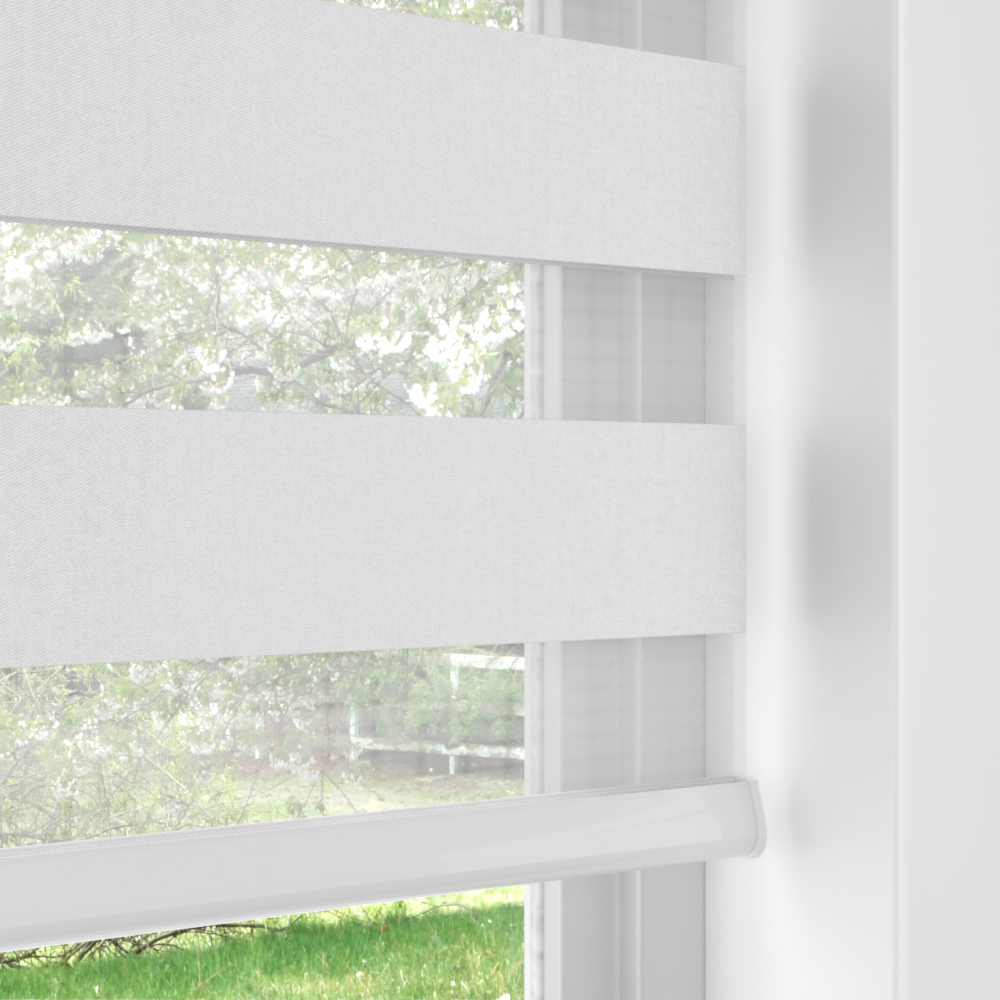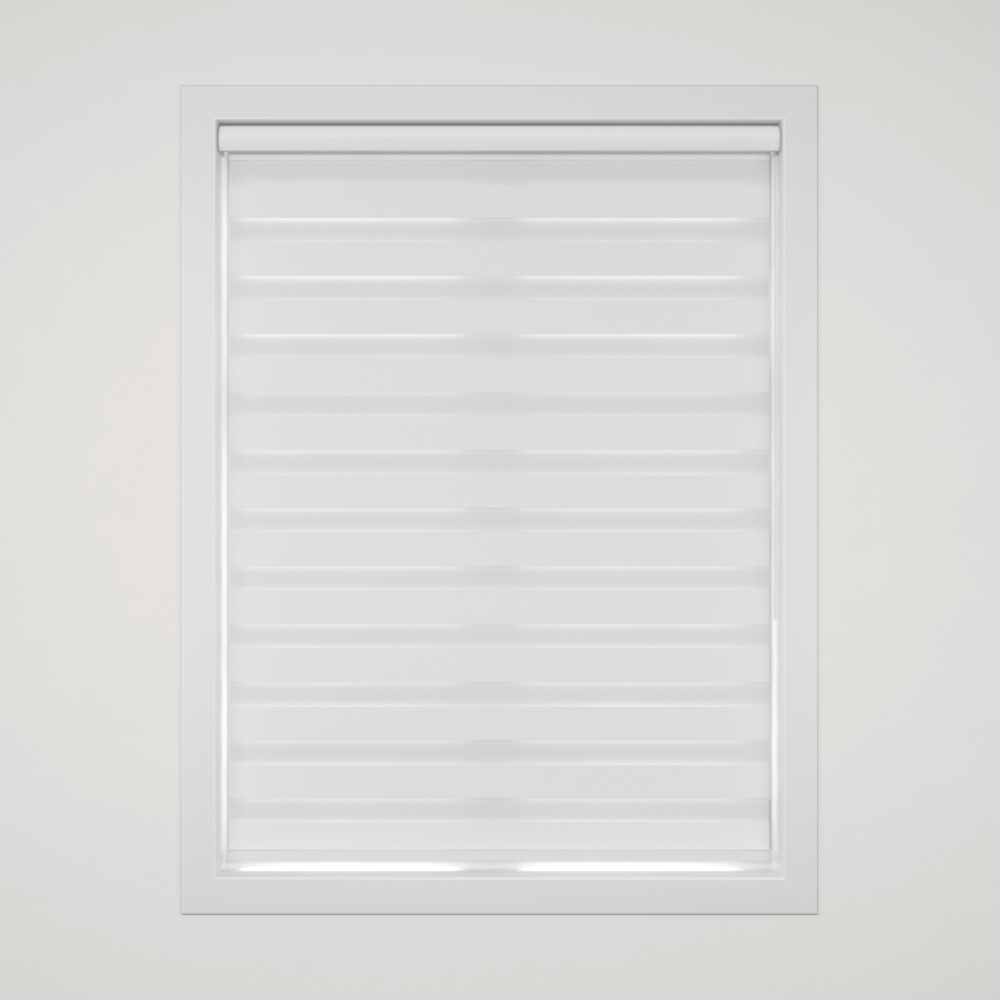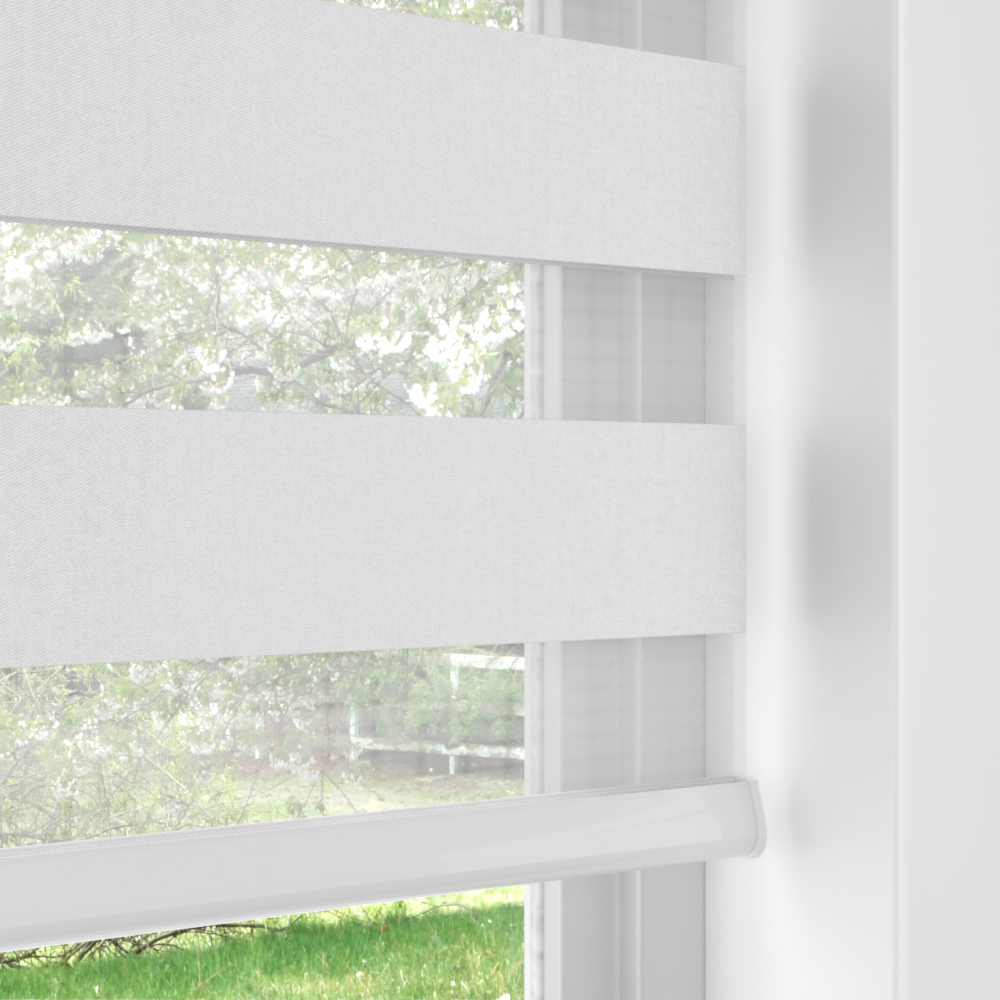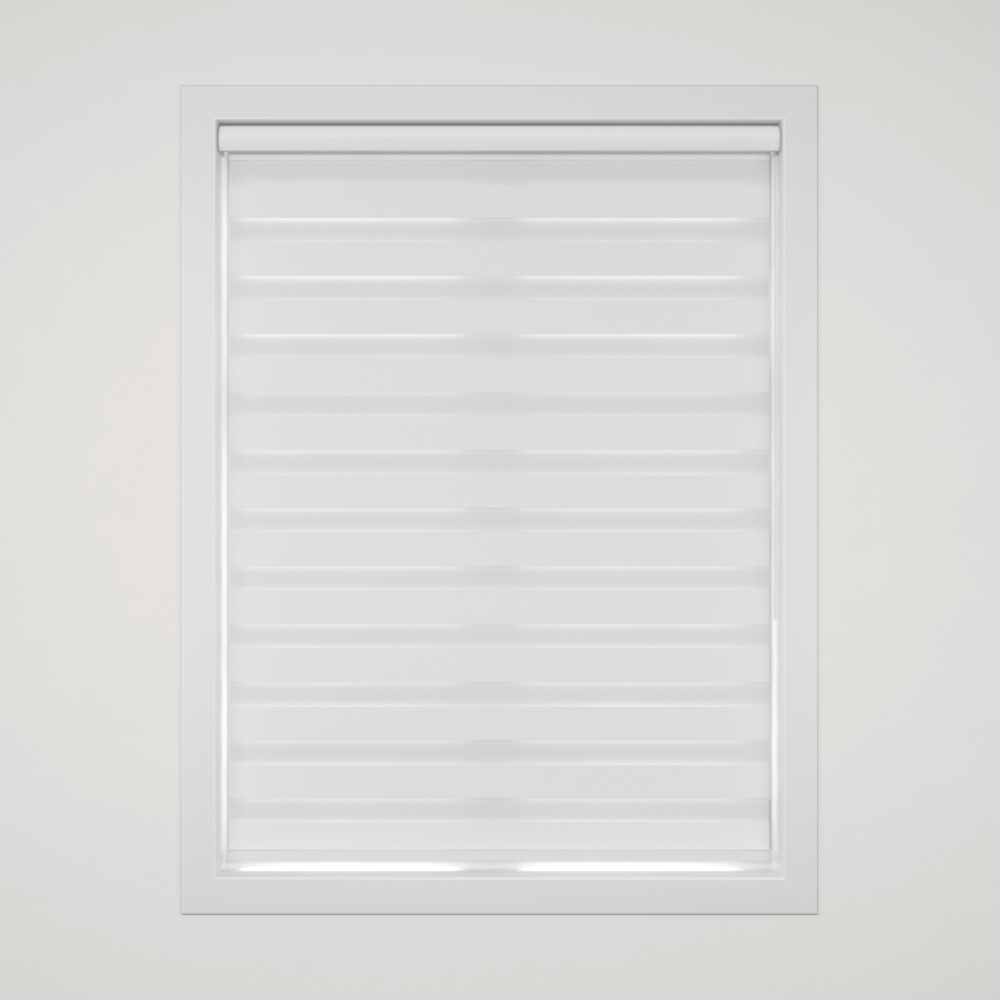 Aspen Blackout White
Free Shipping on all orders
Introducing the Aspen Blackout White, a quintessential window treatment solution that seamlessly blends functionality with aesthetic appeal. This exceptional product is a proud member of our esteemed "Aspen Blackout" collection, a range that is synonymous with q... Read more
BLACK FRIDAY SALE 50% + 20% OFF AT CHECKOUT
Available | Ships for free in 3-5 Business Days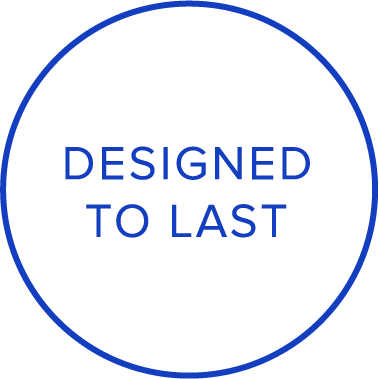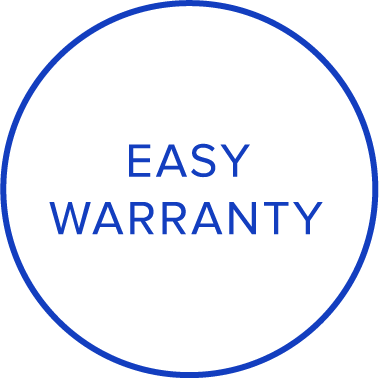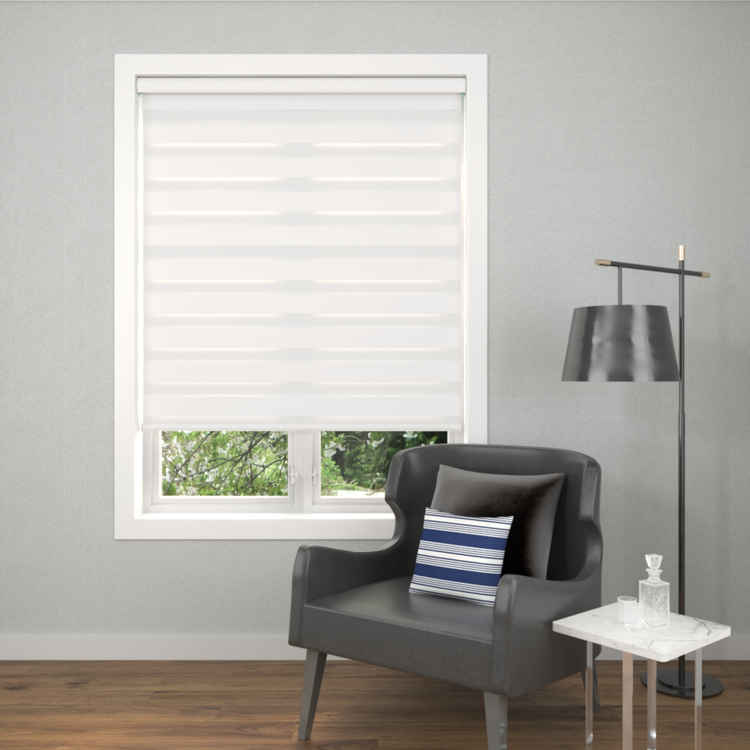 About Aspen Blackout White
Introducing the Aspen Blackout White, a quintessential window treatment solution that seamlessly blends functionality with aesthetic appeal. This exceptional product is a proud member of our esteemed "Aspen Blackout" collection, a range that is synonymous with quality, durability, and style.
The Aspen Blackout White is not just a window shade; it's a statement of elegance and practicality. Crafted with meticulous attention to detail, this shade boasts a clean and classic design that exudes an aura of sophistication. The crisp white color is reminiscent of fresh snow on an Aspen tree, bringing a touch of nature's purity into your home. It's a hue that's bright yet soothing, creating an inviting ambiance in any room.
The light-blocking capabilities of the Aspen Blackout White are second to none. It effectively filters out unwanted sunlight and glare, protecting your interiors from harsh UV rays while also reducing energy costs by helping to maintain indoor temperatures. This makes it an ideal choice for bedrooms, media rooms, or any space where light control and privacy are paramount
The Aspen Blackout White goes beyond being a mere window treatment; it represents an investment in comfort, privacy, and style. It revolves around the concept of crafting spaces that are not just visually appealing but also functional and comfortable. With its clean lines, timeless design, and practical features, it epitomizes the essence of our "Aspen Blackout" collection—delivering high-quality window treatments that elevate your everyday living experience.
Composition
100% Polyester
Opacity
Room Darkening
Available Widths
12" - 96" with Chain Guard
20" - 96" with Motorization
20" - 96" with Motorized Wand
Available Height
12" - 96" with Chain Guard
12" - 96" with Motorization
12" - 96" with Motorized Wand
Solid and Sheer Band Size
Solid Band: 3"
Sheer Band: 2"
Mounting Requirements
Minimum Inside Mount Depth: 2"
Min Flush Inside-Mount Depth: 3 1/8"
Minimum Outside Mounting Surface: 1 1/2"
Control
White Poly Chain
Metal Chain
Motorization
Motorized Wand
Measurement Type
Inside
Outside
Control Side
Right
Left
Hardware Colour
White
Features:
Made to Order: Consciously made upon request, reducing waste.
Easy to Clean: Just feather dust or blow dry!
Made in Canada: 100% handcrafted in our Canadian factory – that's the Easy promise!
Easy Installation: Universal brackets for a quick and easy install!
Made with Quality: Every blinds inspected before shipping!
Why Buy From Easy Blinds?