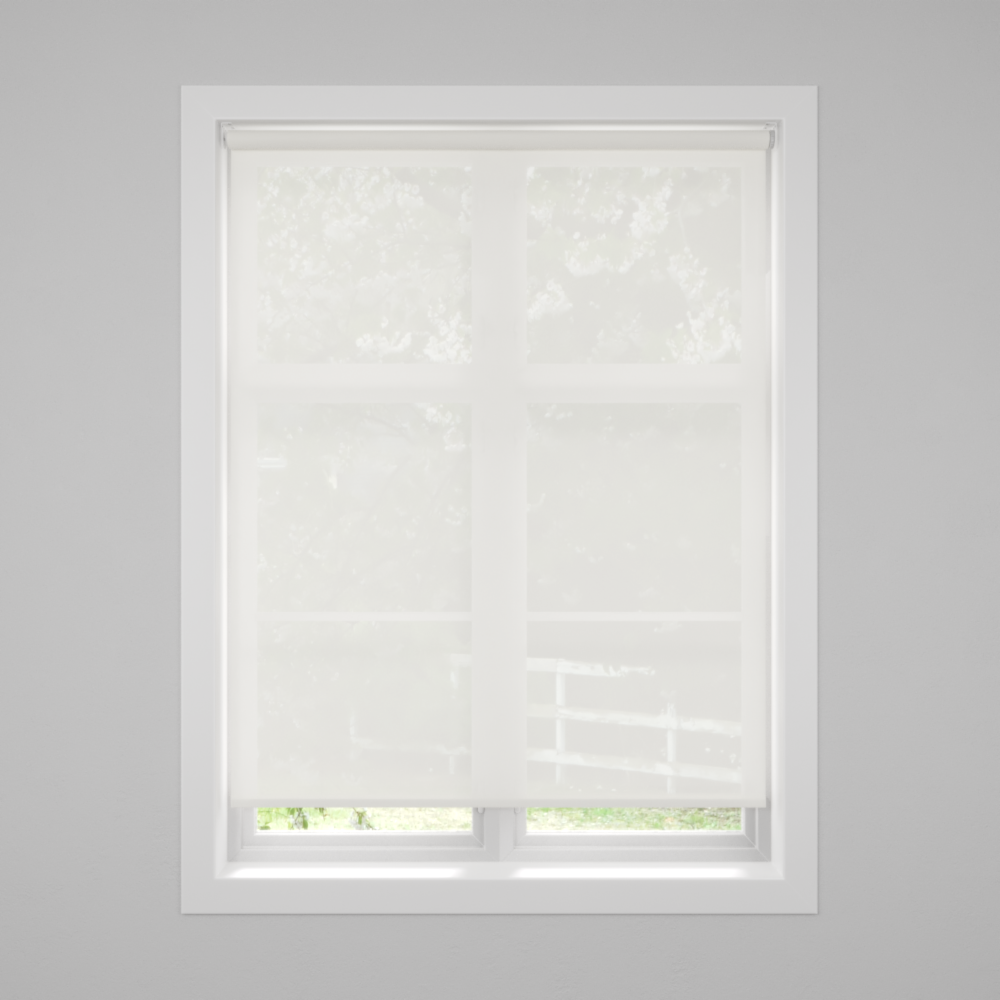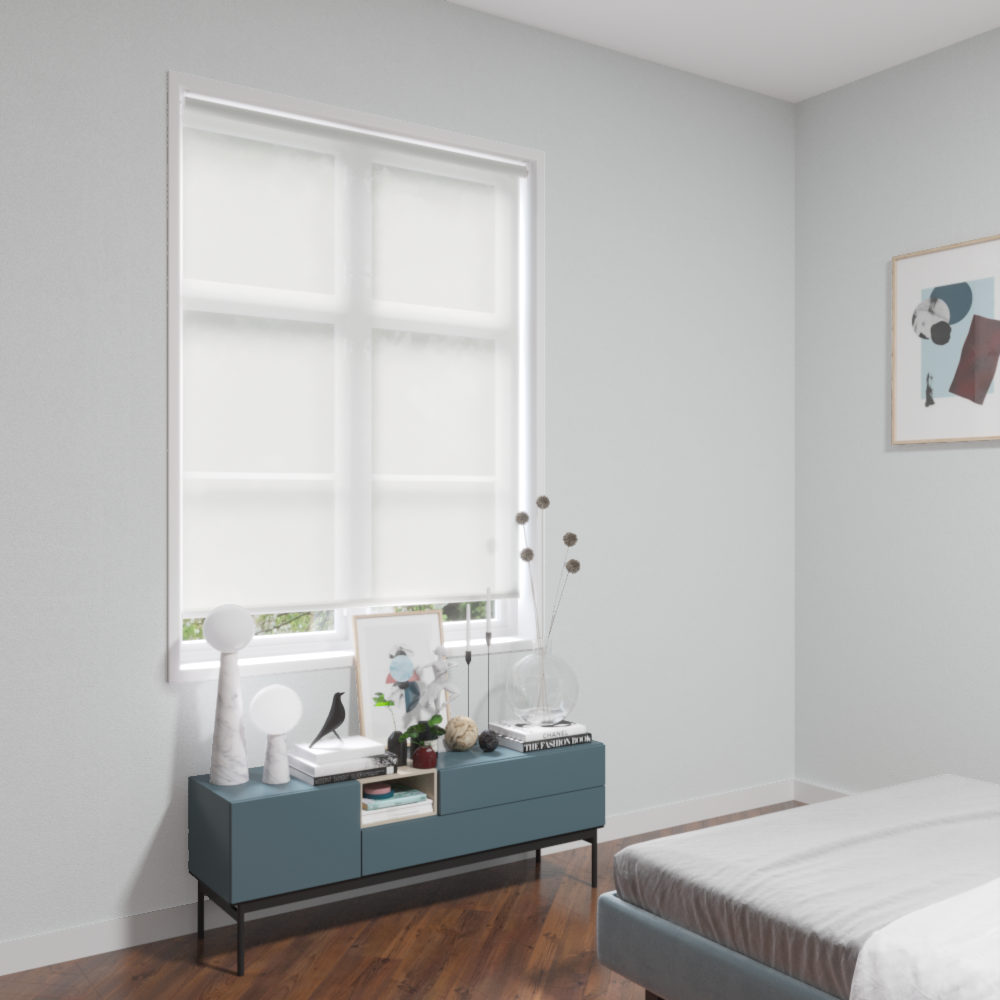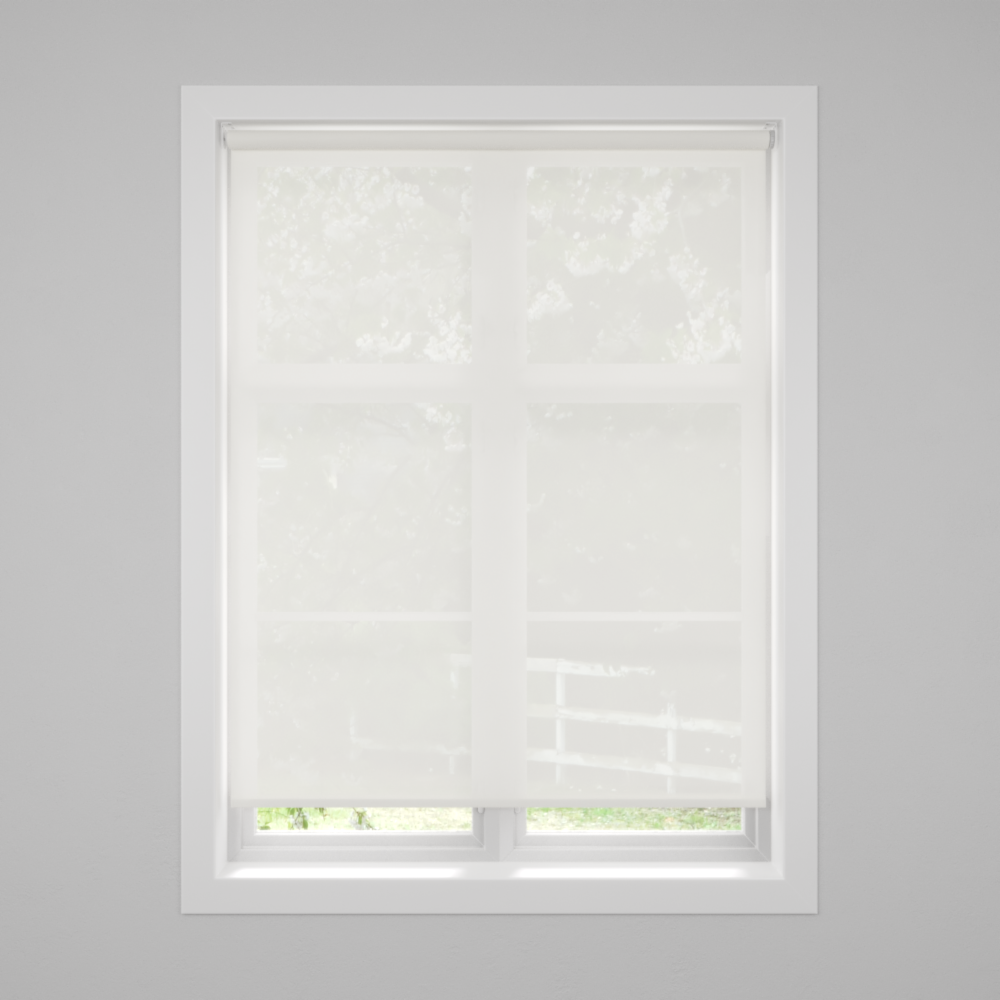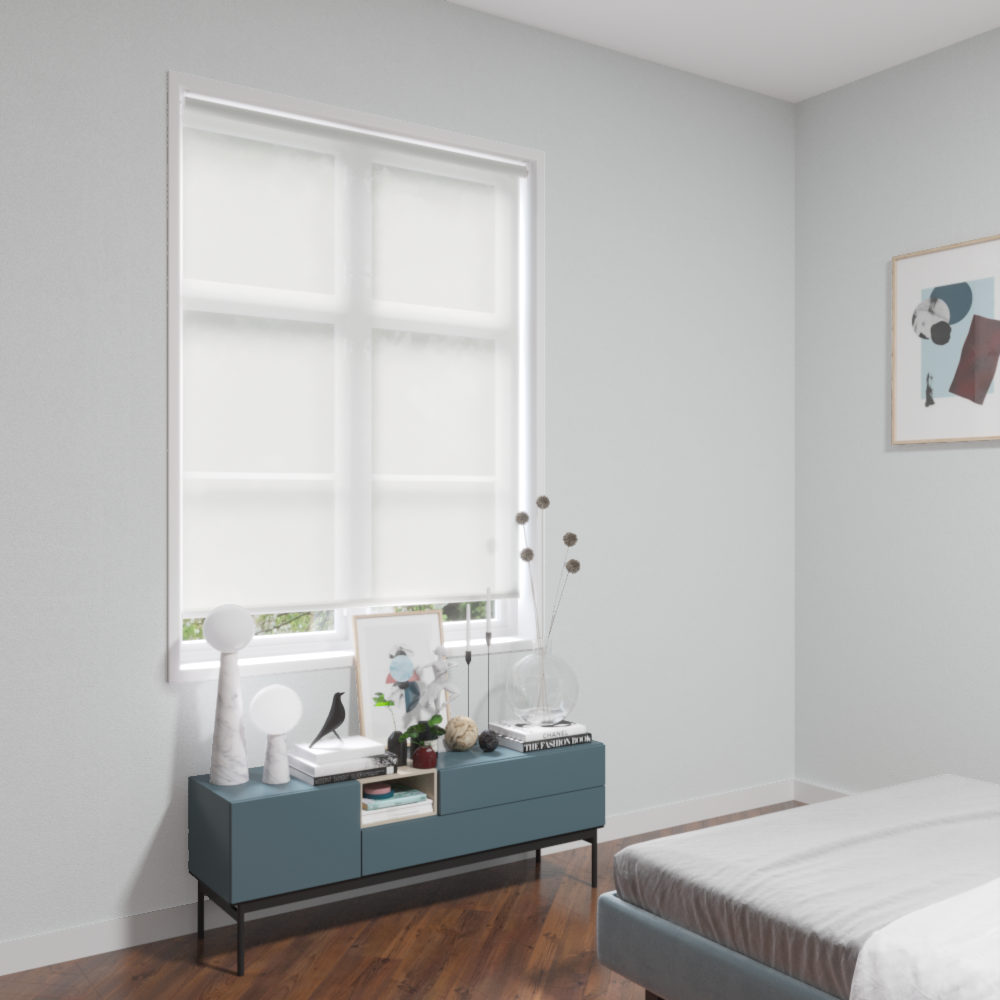 5% White Roller Shade
Free Shipping on all orders
Introducing the 5% White Roller Shade in Canada, a window treatment solution that is as practical as it is aesthetically pleasing. This product is crafted from a unique fabric with a 5% opacity level, which means it allows a subtle amount of light to filter thro... Read more
BLACK FRIDAY SALE 50% + 20% OFF AT CHECKOUT
Available | Ships for free in 3-5 Business Days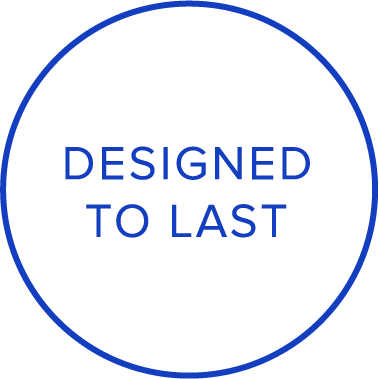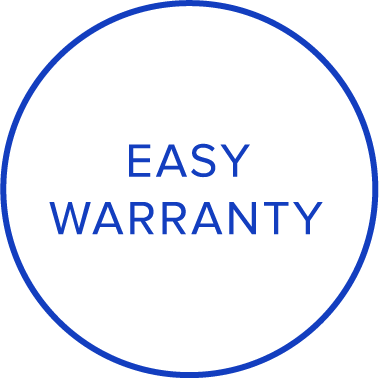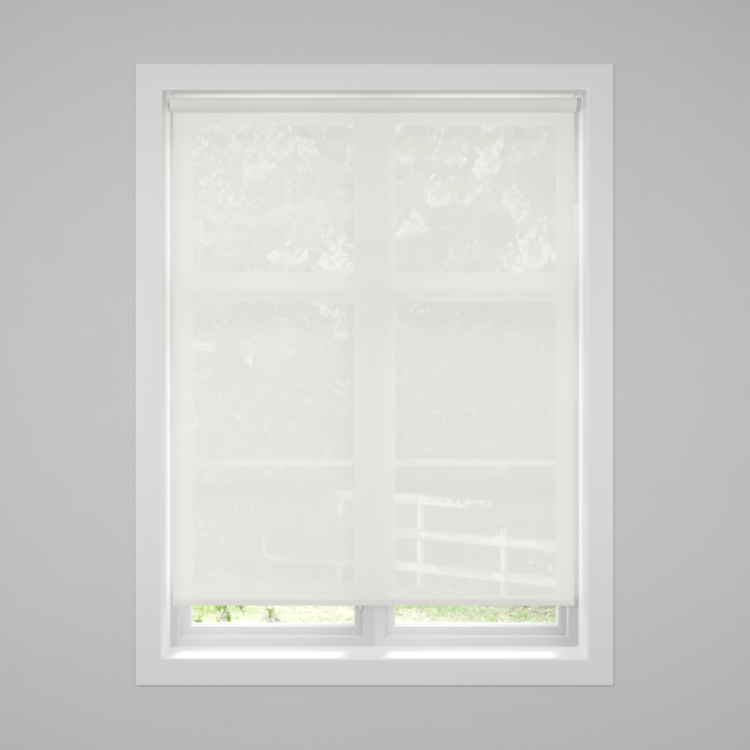 About 5% White Roller Shade
Introducing the 5% White Roller Shade in Canada, a window treatment solution that is as practical as it is aesthetically pleasing. This product is crafted from a unique fabric with a 5% opacity level, which means it allows a subtle amount of light to filter through. This feature ensures that your room will be softly illuminated with natural light, creating an inviting and comfortable atmosphere.
The shade is predominantly white in color, a choice that lends itself to versatility and compatibility with any interior design style. Whether your space is modern, traditional, or somewhere in between, this roller shade will seamlessly blend in and enhance the overall look. Its clean lines and unobtrusive appearance make it an excellent choice for those who appreciate minimalist design elements.
In addition to managing light, this roller shade also offers privacy. The 5% opacity level ensures that while some light can filter through, prying eyes cannot. You can feel secure knowing that your privacy is protected without having to sacrifice natural light.
Moreover, this roller shade also provides protection against harmful UV rays. Prolonged exposure to UV rays can cause damage to your furniture, causing them to fade over time. With the 5% White Roller Shade installed, you can rest assured that your interiors are shielded from potential sun damage.
Design
SolarVue
Composition
Green (Recycled) PVC 75% Polyester 25%
Flame Retardant
Yes
GreenGuard
GreenGuard Gold
Available Widths
8" - 96" with Chain Guard
20" - 96" with Motorization
20" - 96" with Motorized Wand
Available Height
12" - 96" with Chain Guard
12" - 96" with Motorization
12" - 96" with Motorized Wand
Mounting Requirements
Minimum Inside Mount Depth: 1 1/2"
Min Flush Inside-Mount Depth: 3 1/8"
Minimum Outside Mounting Surface: 1 1/2"
Control
White Poly Chain
Metal Chain
Motorization
Motorized Wand
Measurement Type
Inside
Outside
Control Side
Right
Left
Hardware Colour
White
Features:
Made to Order: Consciously made upon request, reducing waste.
Easy to Clean: Just feather dust or blow dry!
Made in Canada: 100% handcrafted in our Canadian factory – that's the Easy promise!
Easy Installation: Universal brackets for a quick and easy install!
Made with Quality: Every blinds inspected before shipping!
Why Buy From Easy Blinds?