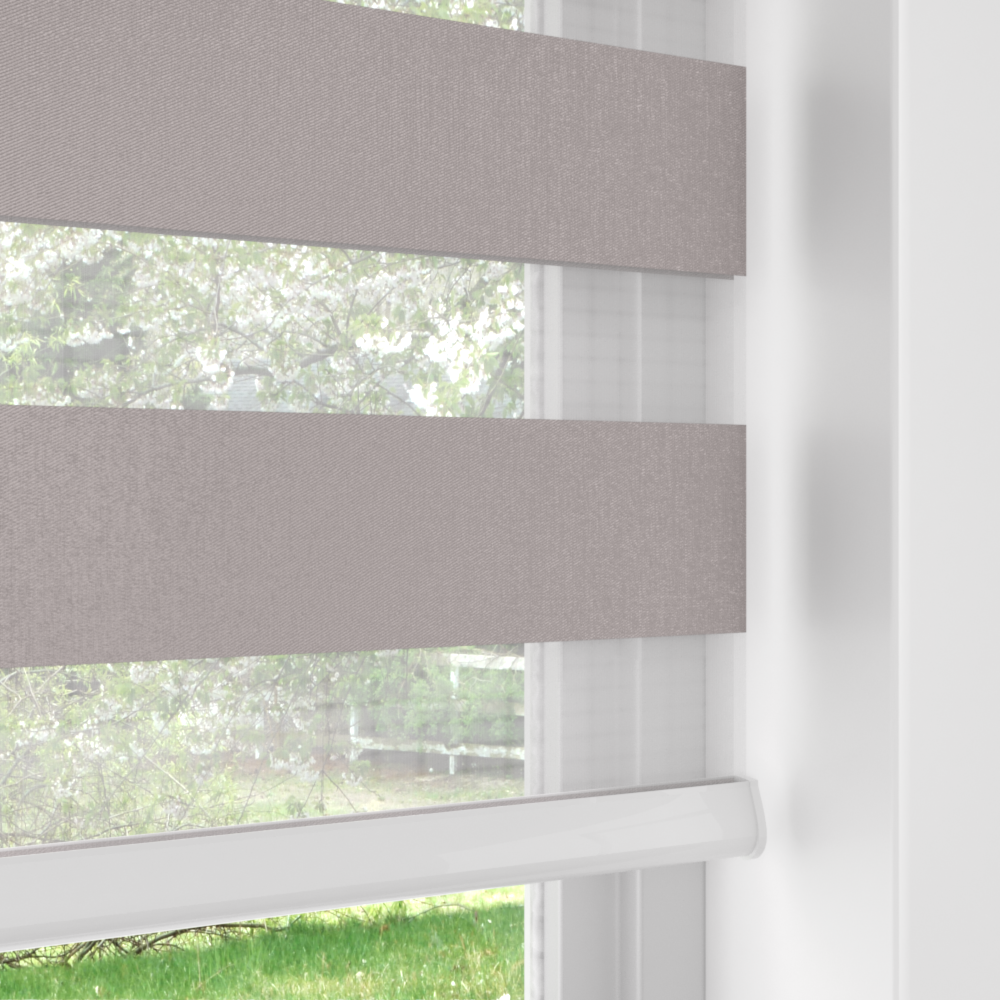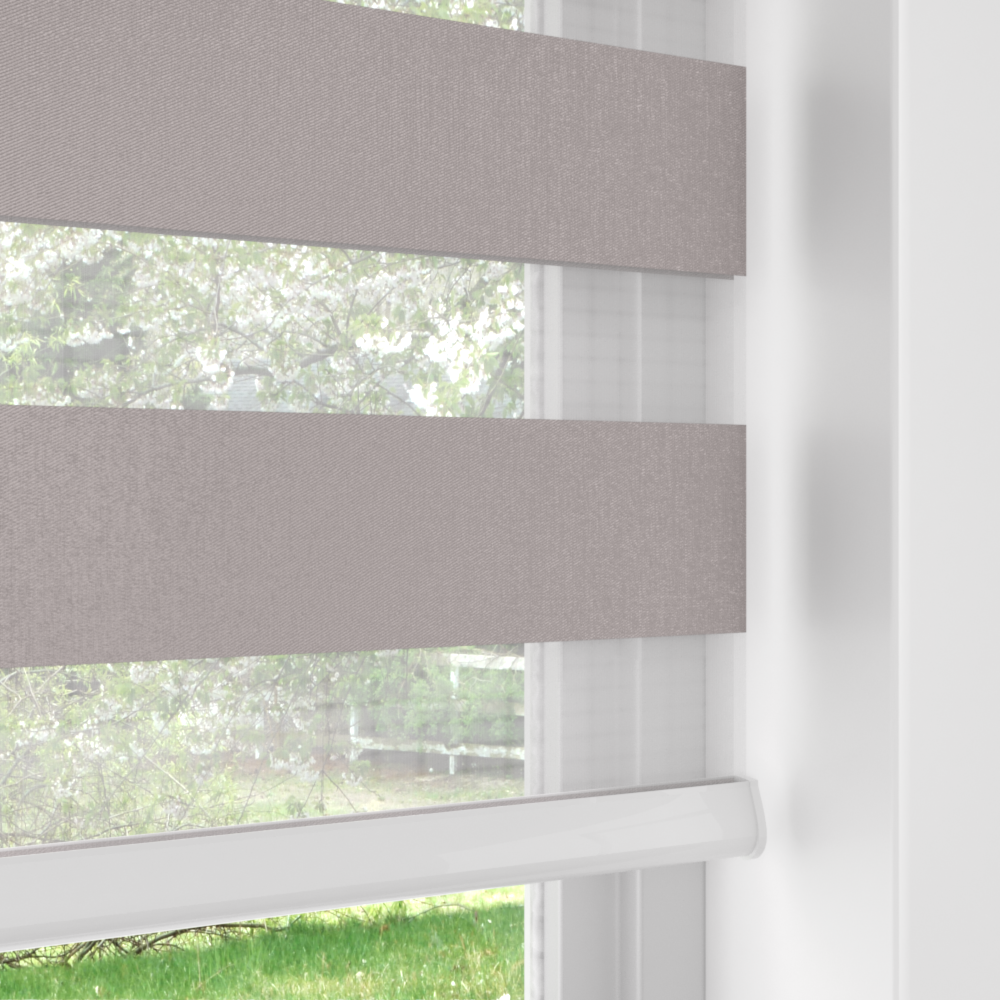 Aspen Blackout Grey
Free Shipping on all orders
Imagine walking into a room painted in Aspen Blackout Grey. The walls emanate a subtle elegance, creating a serene and inviting atmosphere that encourages relaxation and contemplation. The depth and richness of this color expand the space, giving it a more open ... Read more
BLACK FRIDAY SALE 50% + 20% OFF AT CHECKOUT
Available | Ships for free in 3-5 Business Days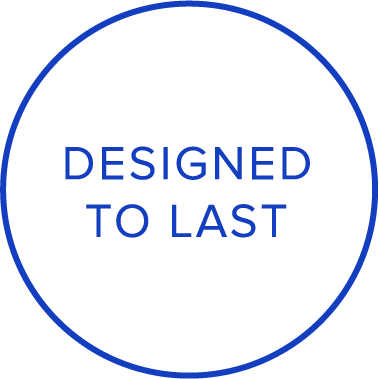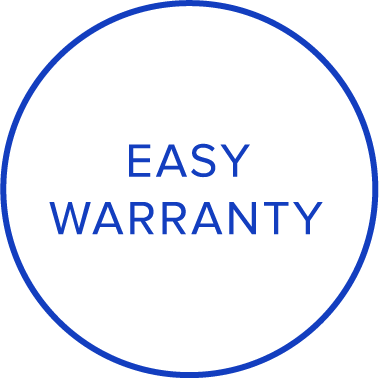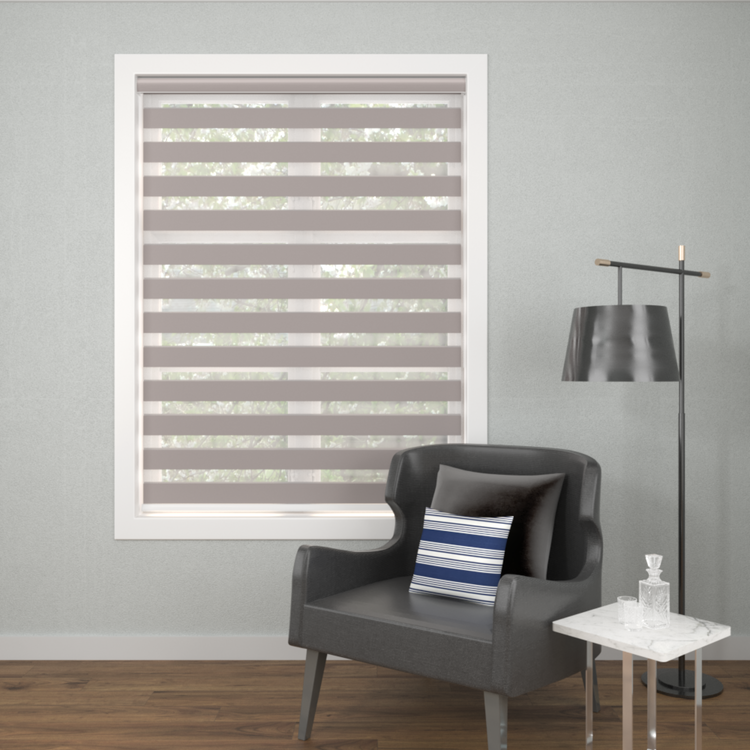 About Aspen Blackout Grey
Imagine walking into a room painted in Aspen Blackout Grey. The walls emanate a subtle elegance, creating a serene and inviting atmosphere that encourages relaxation and contemplation. The depth and richness of this color expand the space, giving it a more open and spacious feel. It's a color that doesn't demand attention but quietly commands respect.
In the world of fashion,  Aspen Blackout Grey leaves an equally memorable mark. Whether it adorns a sharp suit or an elegant dress, this shade of grey infuses a hint of contemporary flair and sophistication that's impossible to ignore. It's the ideal selection for those seeking to make a statement without being overly conspicuous.
However, what truly distinguishes Aspen Blackout Grey is its remarkable neutrality. Unlike other colors that can clash or overpower other shades, this grey complements nearly any color palette. It serves as an ideal supporting element, enhancing other colors without stealing the limelight.
Aspen Blackout Grey transcends being just a color; it embodies modern sophistication and timeless elegance. Whether you're considering a home decor update, a wardrobe refresh, or adding stylish accessories to your collection, this versatile shade of grey is certain to impress.
Experience the allure of Aspen Blackout Grey today and embrace the world of modern sophistication it effortlessly brings with it. Because when you opt for Aspen Blackout Grey, you're not merely choosing a color; you're embracing a lifestyle.
Composition
100% Polyester
Opacity
Room Darkening
Available Widths
12" - 96" with Chain Guard
20" - 96" with Motorization
20" - 96" with Motorized Wand
Available Height
12" - 96" with Chain Guard
12" - 96" with Motorization
12" - 96" with Motorized Wand
Solid and Sheer Band Size
Solid Band: 3"
Sheer Band: 2"
Mounting Requirements
Minimum Inside Mount Depth: 2"
Min Flush Inside-Mount Depth: 3 1/8"
Minimum Outside Mounting Surface: 1 1/2"
Control
White Poly Chain
Metal Chain
Motorization
Motorized Wand
Measurement Type
Inside
Outside
Control Side
Right
Left
Hardware Colour
White
Features:
Made to Order: Consciously made upon request, reducing waste.
Easy to Clean: Just feather dust or blow dry!
Made in Canada: 100% handcrafted in our Canadian factory – that's the Easy promise!
Easy Installation: Universal brackets for a quick and easy install!
Made with Quality: Every blinds inspected before shipping!
Why Buy From Easy Blinds?