3% White Roller Shade
Free Shipping on all orders
Introducing the 3% White Roller Shade, a sophisticated window treatment solution that seamlessly combines functionality with aesthetic appeal. Crafted from a unique fabric with a 3% opacity, this roller shade is designed to provide a controlled ... Read more
BLACK FRIDAY SALE 50% + 20% OFF AT CHECKOUT
Available | Ships for free in 3-5 Business Days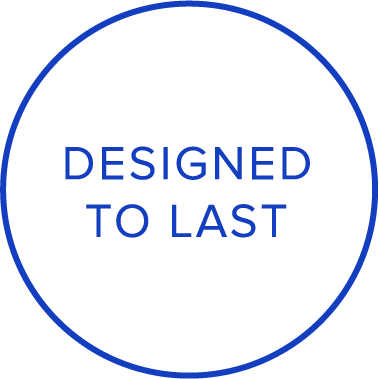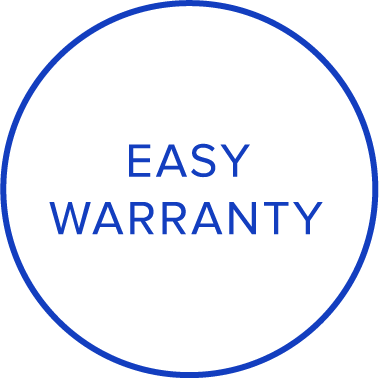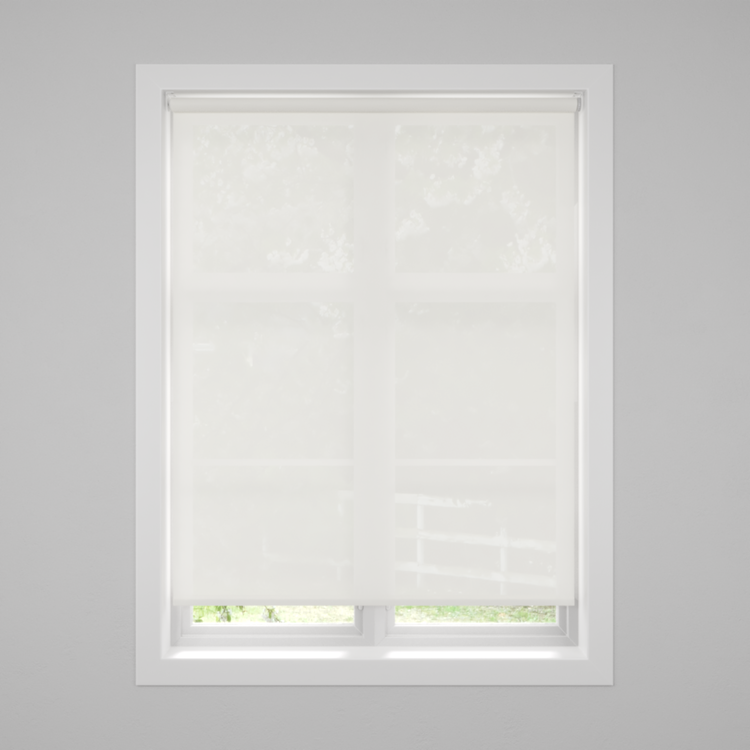 About 3% White Roller Shade
Introducing the 3% White Roller Shade, a sophisticated window treatment solution that seamlessly combines functionality with aesthetic appeal. Crafted from a unique fabric with a 3% opacity, this roller shade is designed to provide a controlled and subtle diffusion of light into your space. It's not just a window covering; it's an innovative tool for managing natural light and enhancing privacy.
The 3% White Roller Shade is presented in a classic white color, exuding an air of timeless elegance. This shade is more than just a window accessory; it's a statement of style that can effortlessly blend with any interior decor. The clean, crisp white hue not only complements all color schemes but also adds a fresh and neutral ambiance to your space.
One of the key features of this roller shade is its effective light management capabilities. The 3% opacity fabric allows for the perfect balance between natural light and privacy. It filters out harsh sunlight, minimizing glare on screens and reducing eye strain. At the same time, it ensures that your room is not completely darkened, maintaining a soft, ambient glow.
Privacy is another significant aspect that this roller shade addresses with finesse. Whether you're seeking solitude or simply want to prevent prying eyes from invading your personal space, the 3% White Roller Shade in Canada has got you covered. Despite its light-filtering properties, it effectively obstructs the view from the outside, providing you with the peace of mind you deserve.

Design
SolarVue
Composition
Green (Recycled) PVC 75% Polyester 25%
Flame Retardant
Yes
GreenGuard
GreenGuard Gold
Available Widths
8" - 96" with Chain Guard
20" - 96" with Motorization
20" - 96" with Motorized Wand
Available Height
12" - 96" with Chain Guard
12" - 96" with Motorization
12" - 96" with Motorized Wand
Mounting Requirements
Minimum Inside Mount Depth: 1 1/2"
Min Flush Inside-Mount Depth: 3 1/8"
Minimum Outside Mounting Surface: 1 1/2"
Control
White Poly Chain
Metal Chain
Motorization
Motorized Wand
Measurement Type
Inside
Outside
Control Side
Right
Left
Hardware Colour
White
Features:
Made to Order: Consciously made upon request, reducing waste.
Easy to Clean: Just feather dust or blow dry!
Made in Canada: 100% handcrafted in our Canadian factory – that's the Easy promise!
Easy Installation: Universal brackets for a quick and easy install!
Made with Quality: Every blinds inspected before shipping!
Why Buy From Easy Blinds?