Value Plus 2" Pearl - Tilt Only
Free Shipping on all orders
Let's introduce you to the Value Plus 2" Pearl - Tilt Only which are budget blinds to go, a product that expertly blends economy and effectiveness in window solutions. The functionality and quality of this product ha... Read more
BLACK FRIDAY SALE 50% + 20% OFF AT CHECKOUT
Available | Ships for free in 3-5 Business Days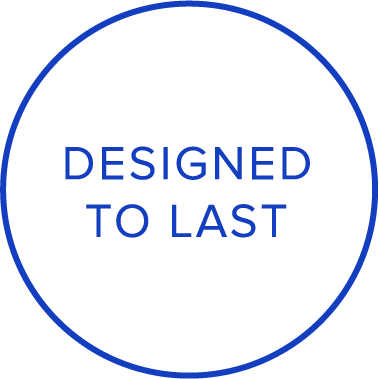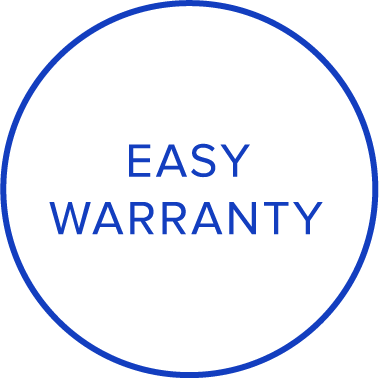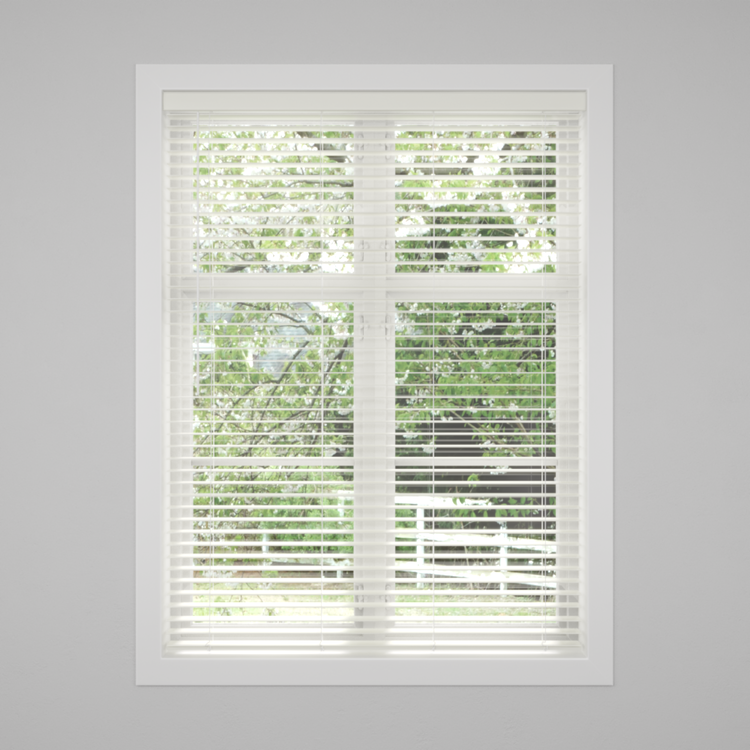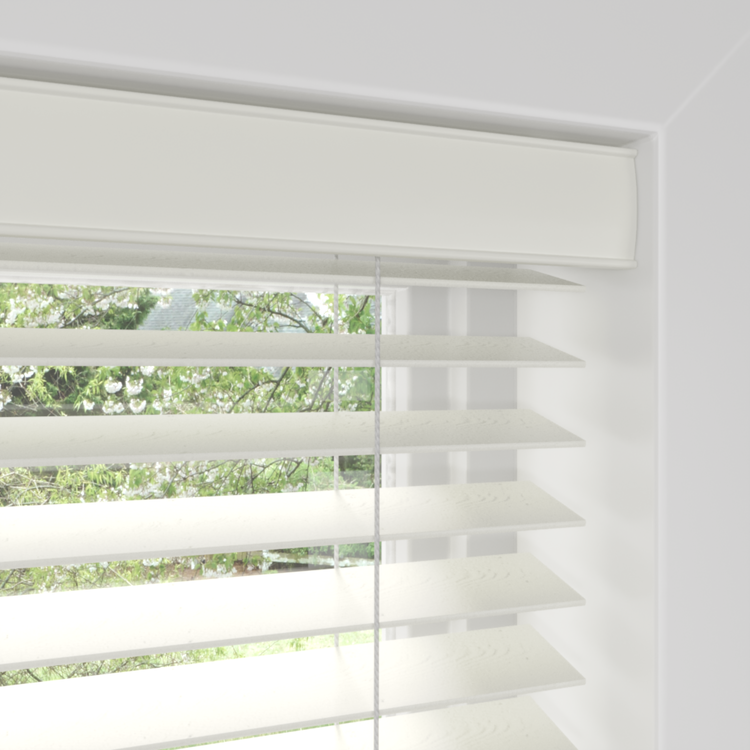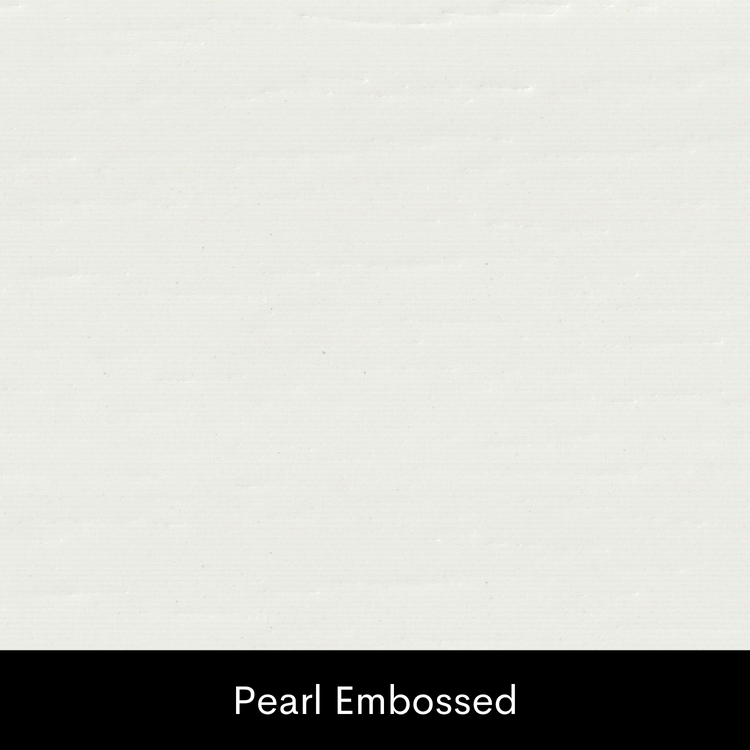 About Value Plus 2" Pearl - Tilt Only
Let's introduce you to the Value Plus 2" Pearl - Tilt Only which are budget blinds to go, a product that expertly blends economy and effectiveness in window solutions. The functionality and quality of this product have not been compromised in order to meet your needs. The Value Plus 2" Pearl - Tilt Only is not only another window option; rather, it is proof of our dedication to offering value-added goods that improve your comfort and convenience.
The Value Plus 2" Pearl - Tilt Only was expertly made with great care for every last detail, and it has a modern, trendy look that brings a touch of class to any space. It looks elegant because of its pearl polish. However, performance is also a factor in the Value Plus 2" Pearl - Tilt Only in addition to appearance. You will obtain the greatest value from your investment thanks to the product's long-lasting durability and construction. Because of its smooth surface, which prevents dust and grime accumulation, the Value Plus 2" Pearl - Tilt Only is very simple to clean and maintain.
Consequently, maintaining the greatest possible appearance for your windows will need little work. In conclusion, the Value Plus 2" Pearl - Tilt Only is more than simply a window solution; it's a wise purchase that comes with a host of advantages. This product is made to satisfy your demands and go above and beyond your expectations. It has adjustable tilt functionality, a fashionable design, and uses less energy; Combines price, effectiveness, and comfort.
Design
WoodLux
Slat Width
2"
Composition
PVC
Available Widths
12" to 84"
Available Height
12" to 84"
Mounting Requirements
Min Inside Mount Depth: 3/4"
Min Flush Inside-Mount Depth: 3"
Minimum Outside Mounting Surface: 2 1/4"

Deduction
Inside Mount: Headrail and slats are made 3/8" smaller than width ordered
Outside Mount: Headrail and slats are made to width ordered.
Flame Retardant
Yes
Features:
Made to Order: Consciously made upon request, reducing waste.
Easy to Clean: Just feather dust or blow dry!
Made in Canada: 100% handcrafted in our Canadian factory – that's the Easy promise!
Easy Installation: Universal brackets for a quick and easy install!
Made with Quality: Every blinds inspected before shipping!
Why Buy From Easy Blinds?