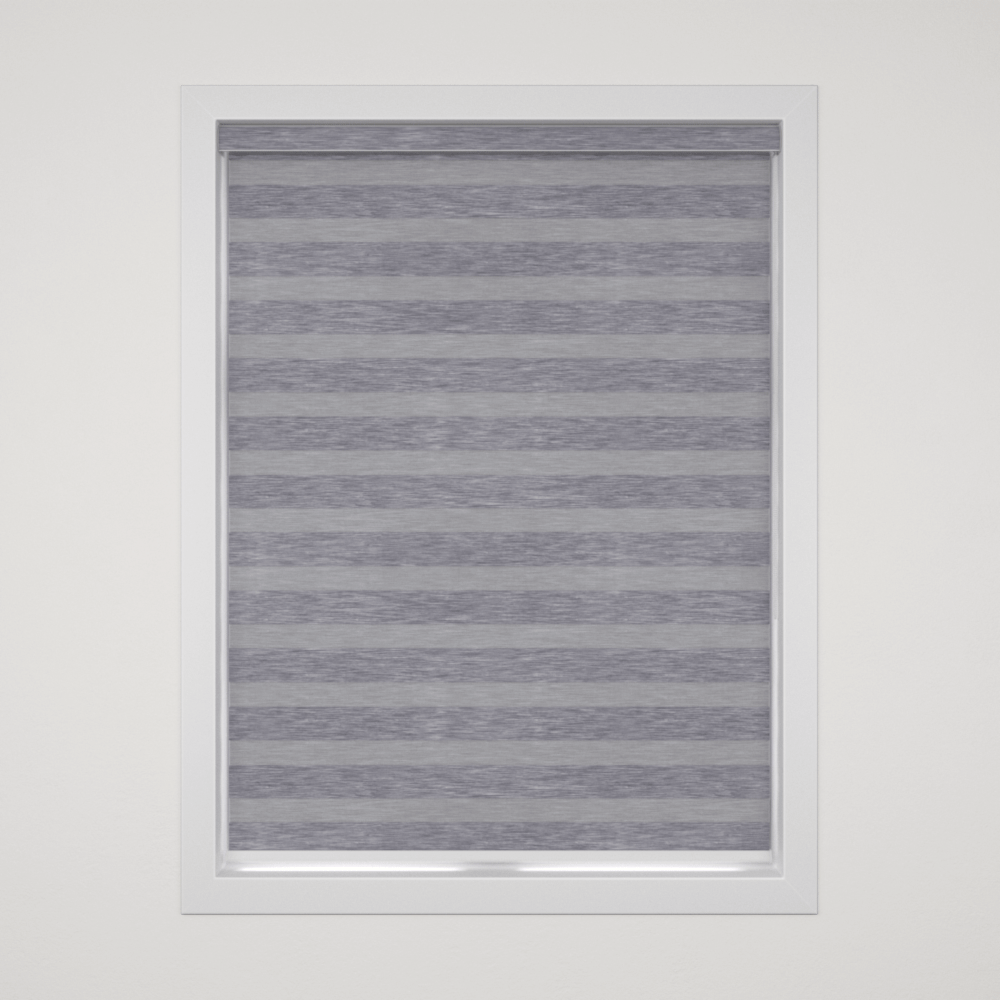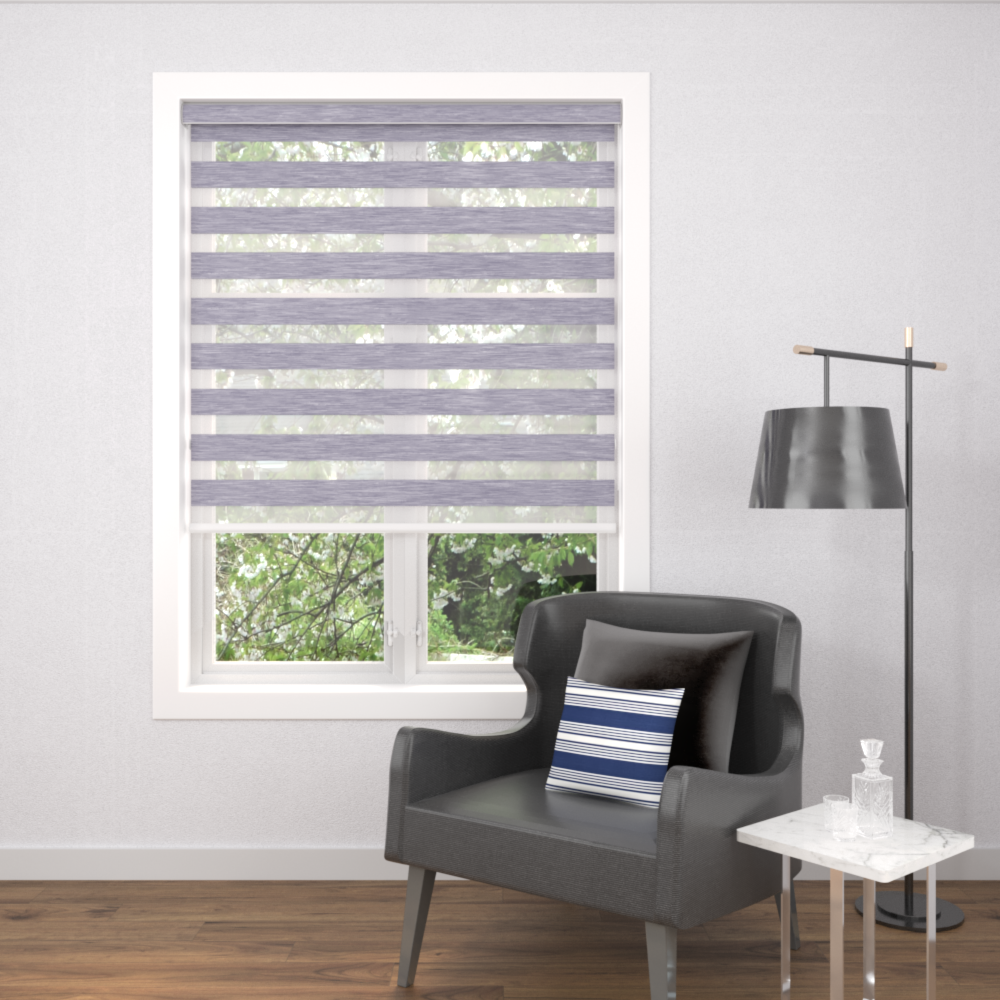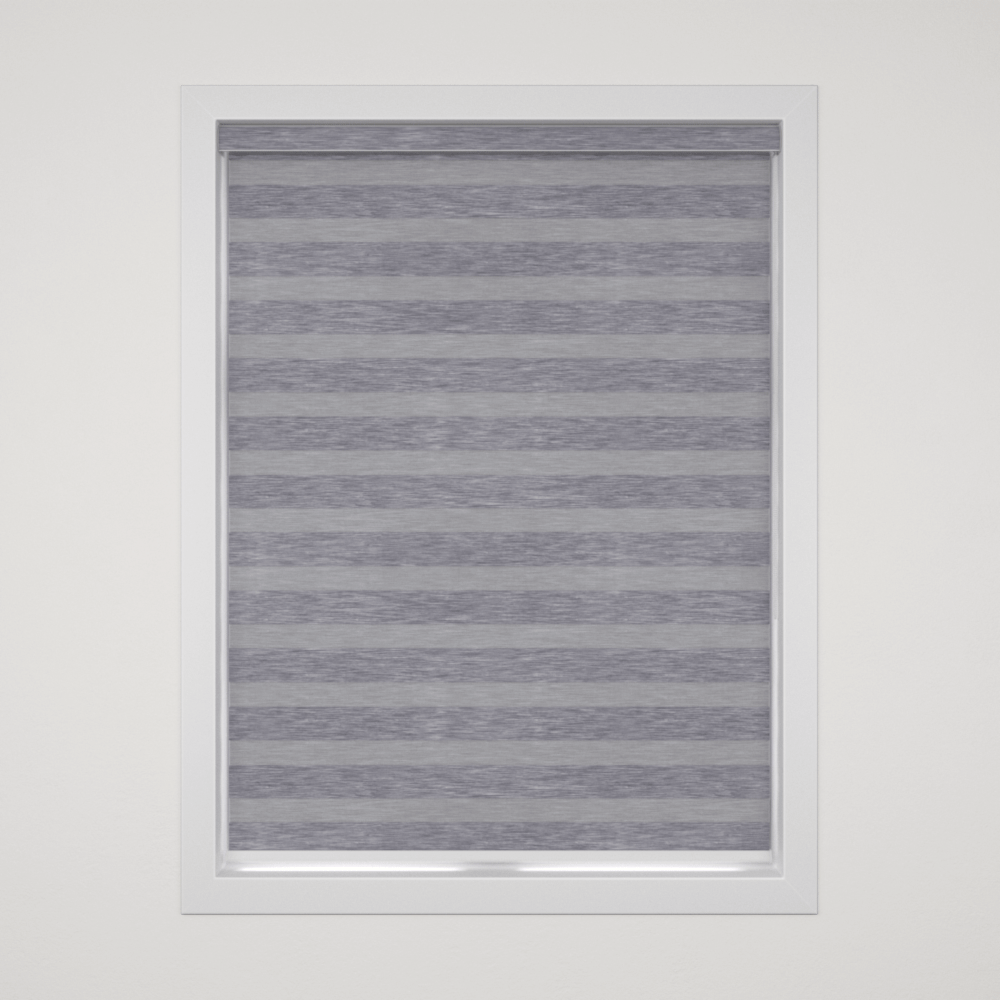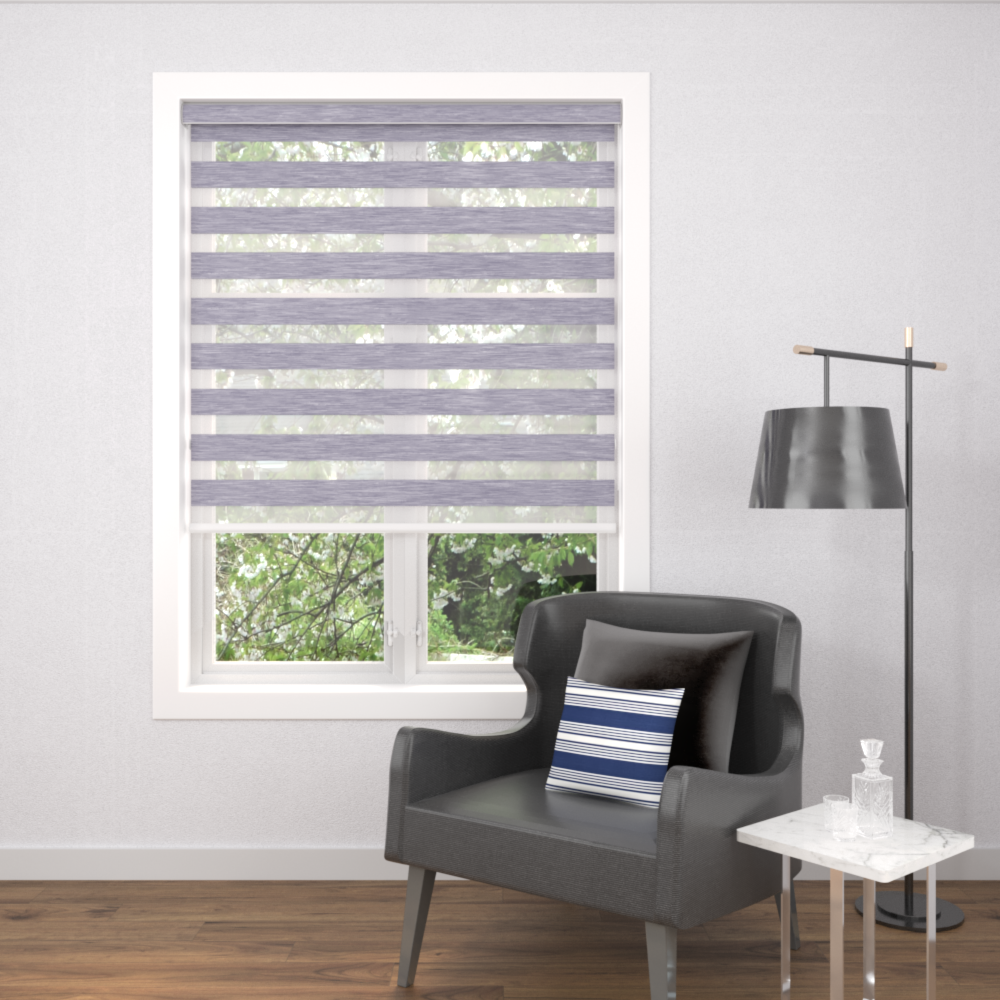 Tofino Grey
Free Shipping on all orders
Introducing Tofino Grey, a color celebrated for its exceptional versatility and sophistication. Nestled within the grey spectrum, this unique shade distinguishes itself with a harmonious blend of warm and cool tones. Tofino Grey is more than a mere color; it emb... Read more
BLACK FRIDAY SALE 50% + 20% OFF AT CHECKOUT
Available | Ships for free in 3-5 Business Days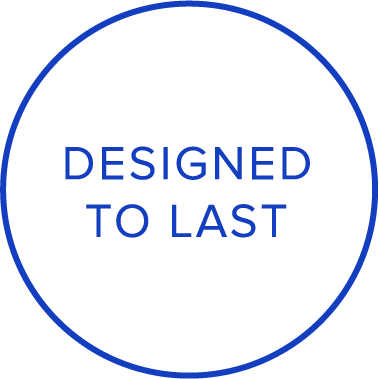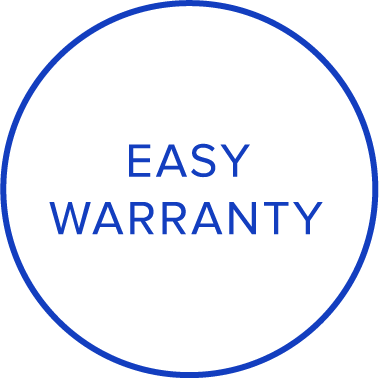 About Tofino Grey
Introducing Tofino Grey, a color celebrated for its exceptional versatility and sophistication. Nestled within the grey spectrum, this unique shade distinguishes itself with a harmonious blend of warm and cool tones. Tofino Grey is more than a mere color; it embodies a neutral, timeless allure that effortlessly complements any style or environment.
Tofino Grey extends beyond being a color; it's an encompassing experience. It evokes the hushed whispers of morning fog as it blankets the Pacific Northwest, the subtle promise of gathering storm clouds on a distant horizon, and the quiet grace of a dove's wing. It strikes the perfect equilibrium between light and dark, warm and cool, culminating in a harmonious fusion that soothes the eye and calms the spirit.
The charm of Tofino Grey lies in its remarkable adaptability. Whether you seek to cultivate a minimalist aesthetic or infuse a touch of sophistication into your rustic decor, this muted shade seamlessly integrates into your design concept. It's the ideal choice for those who appreciate understated elegance and aspire to establish a serene and tranquil atmosphere.
In the realm of fashion, Tofino Grey is equally versatile. It can be paired with vibrant hues for a striking contrast or elegantly combined with other neutrals for a chic and refined look. Whether you're dressing up for a formal affair or opting for a more casual ensemble, Tofino Grey infuses an element of class and refinement into any outfit.
Composition
100% Polyester
Opacity
Light Filtering
Available Widths
12" - 96" with Chain Guard
20" - 96" with Motorization
20" - 96" with Motorized Wand
Available Height
12" - 96" with Chain Guard
12" - 96" with Motorization
12" - 96" with Motorized Wand
Solid and Sheer Band Size
Solid Band: 3"
Sheer Band: 2"
Mounting Requirements
Minimum Inside Mount Depth: 2"
Min Flush Inside-Mount Depth: 3 1/8"
Minimum Outside Mounting Surface: 1 1/2"
Control
White Poly Chain
Metal Chain
Motorization
Motorized Wand
Measurement Type
Inside
Outside
Control Side
Right
Left
Hardware Colour
White
Features:
Made to Order: Consciously made upon request, reducing waste.
Easy to Clean: Just feather dust or blow dry!
Made in Canada: 100% handcrafted in our Canadian factory – that's the Easy promise!
Easy Installation: Universal brackets for a quick and easy install!
Made with Quality: Every blinds inspected before shipping!
Why Buy From Easy Blinds?