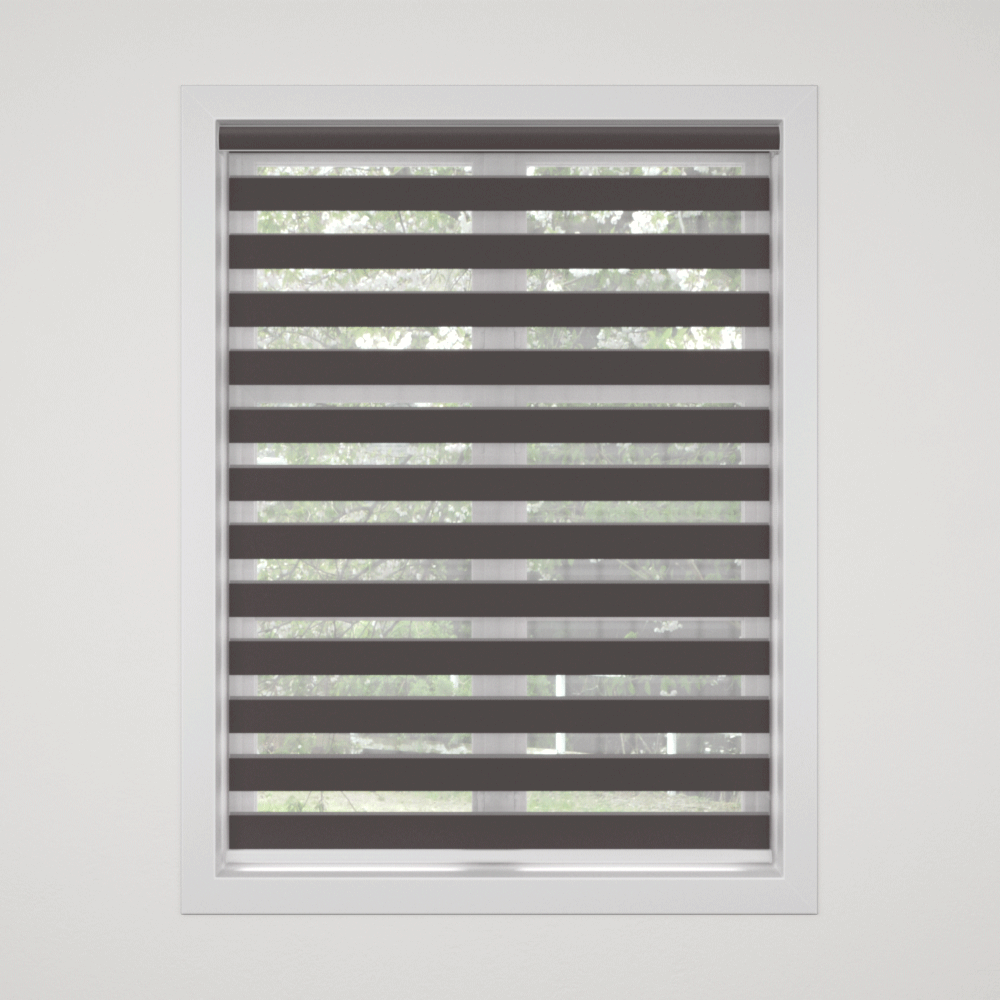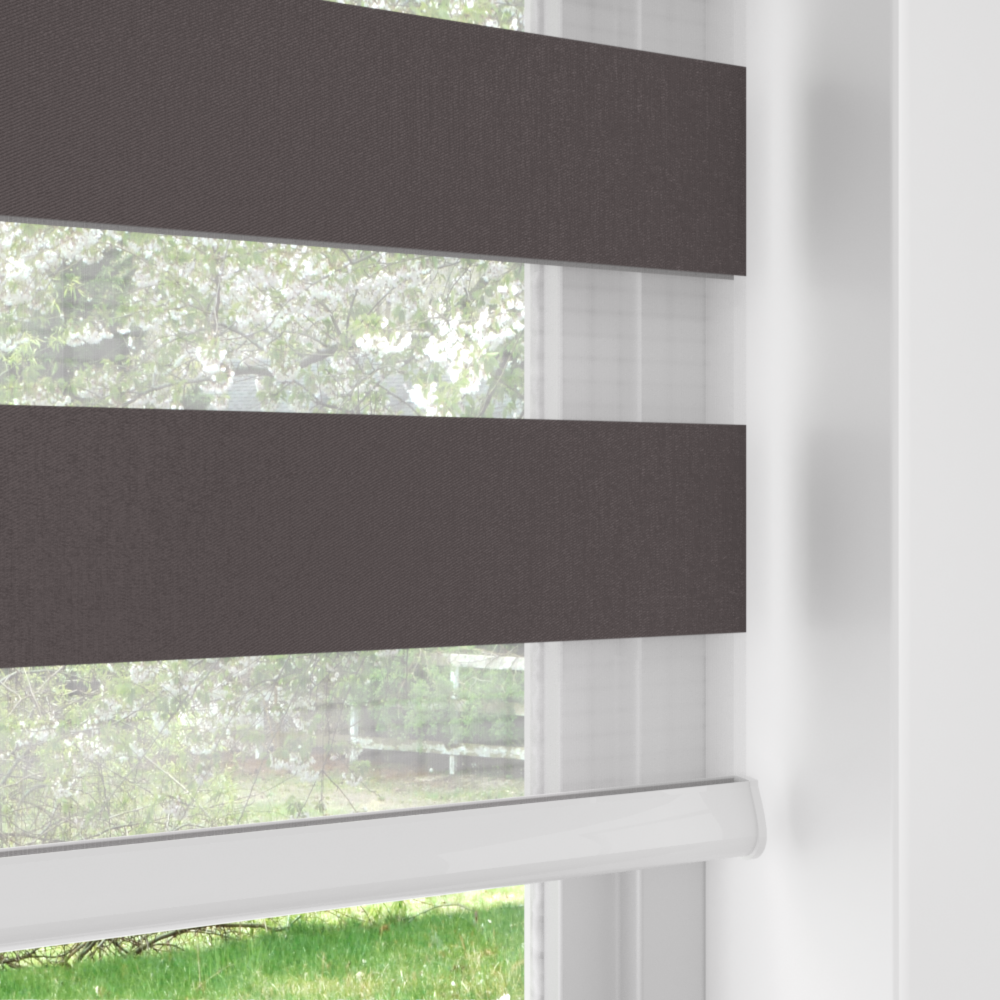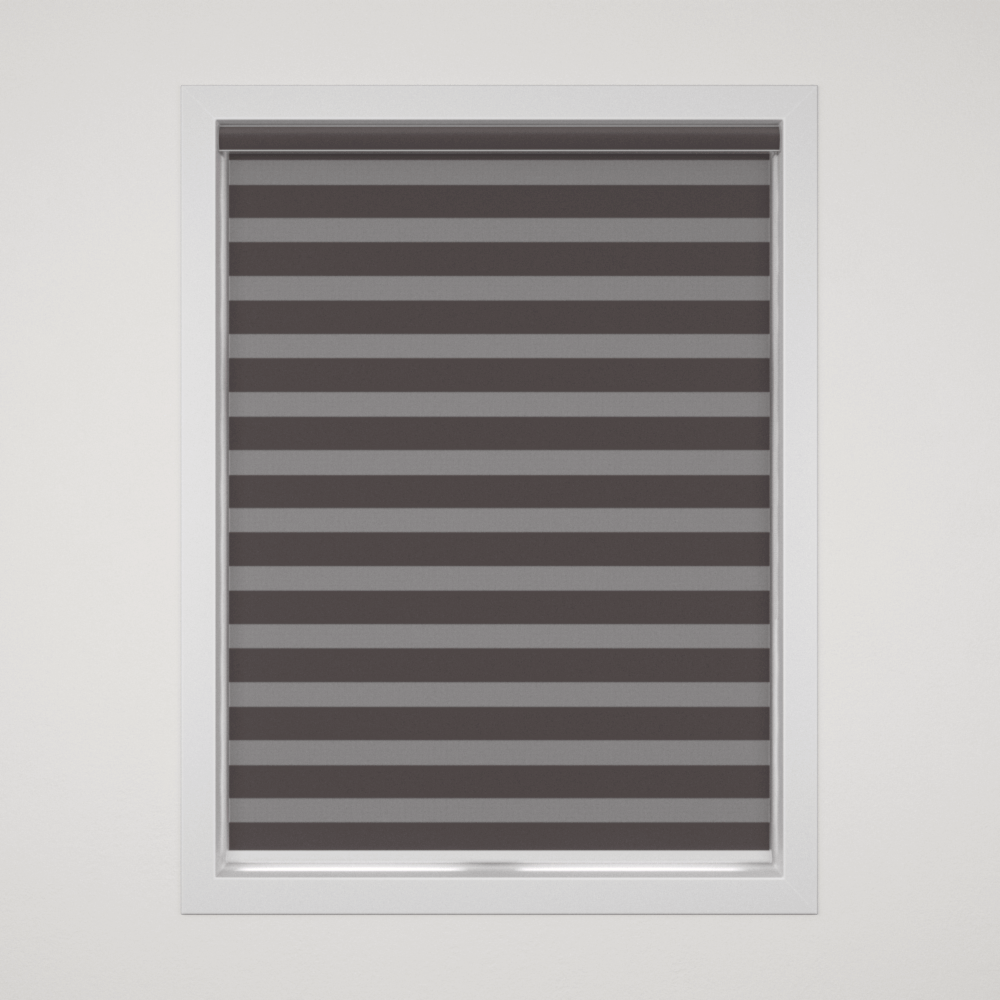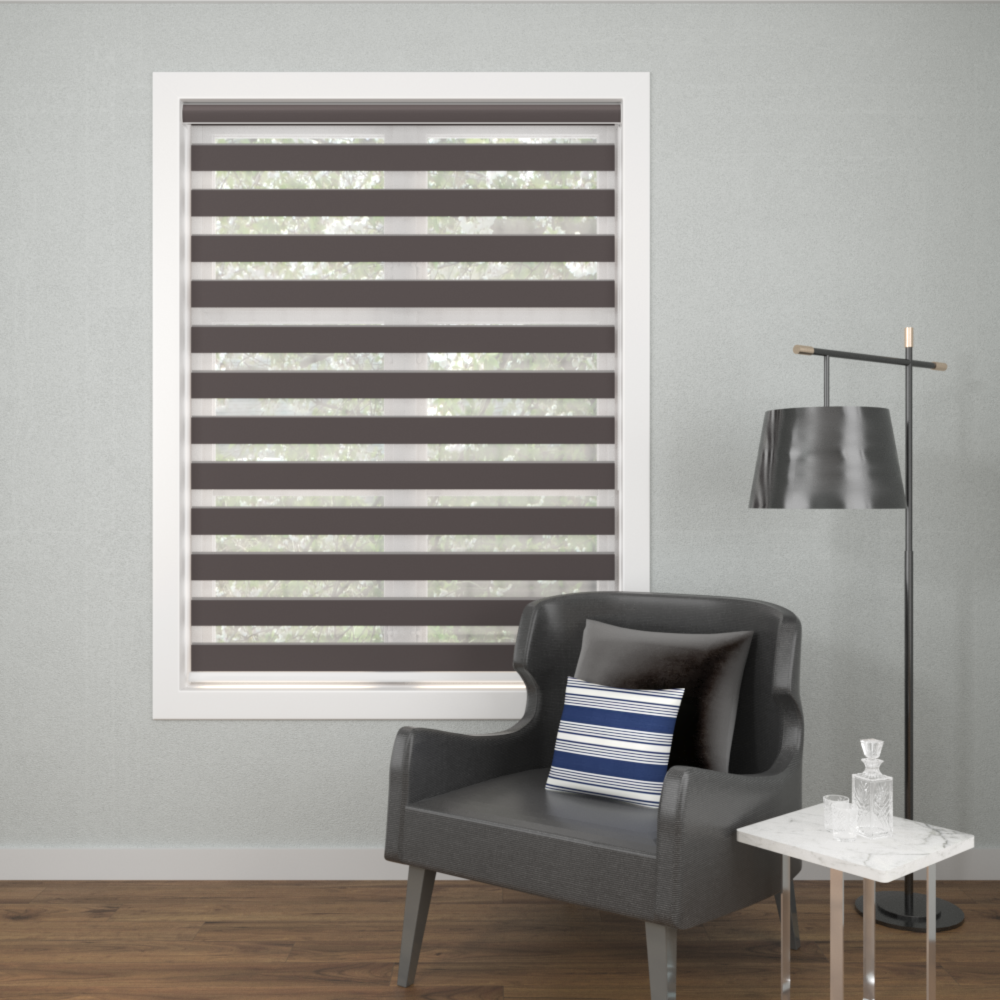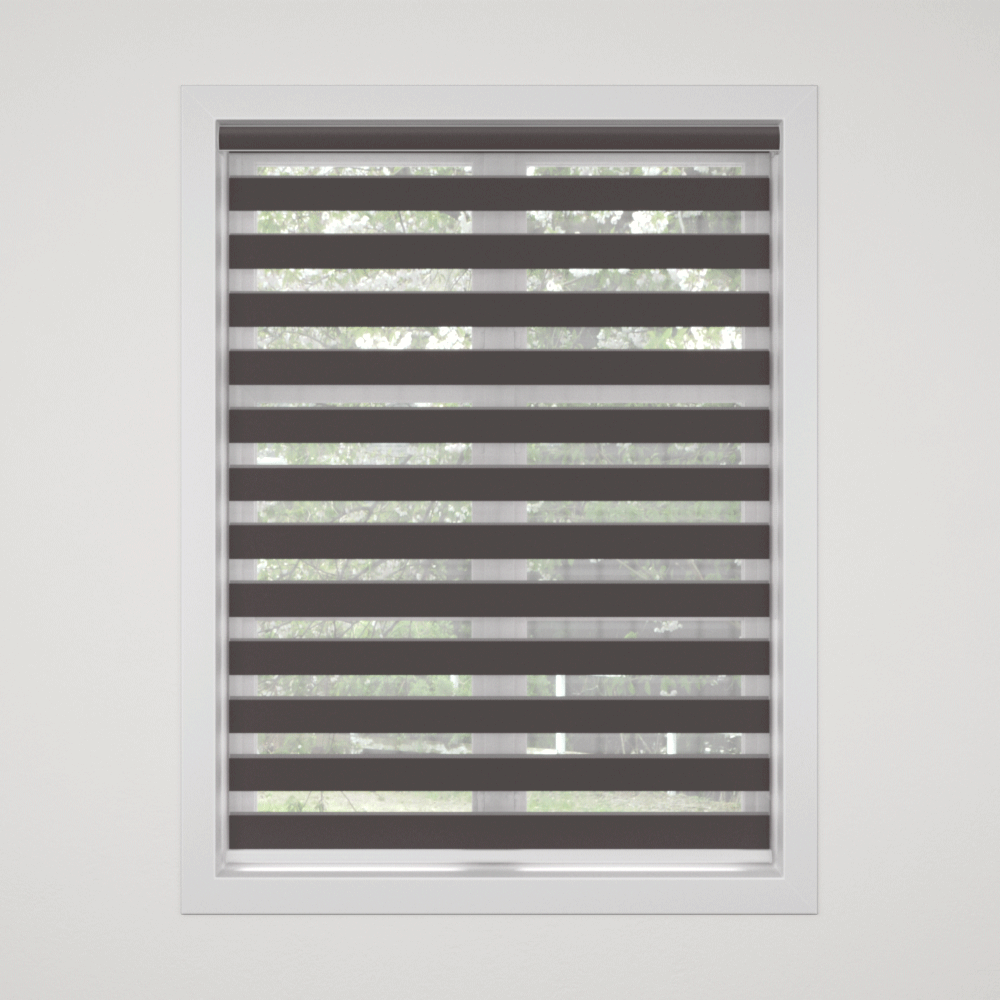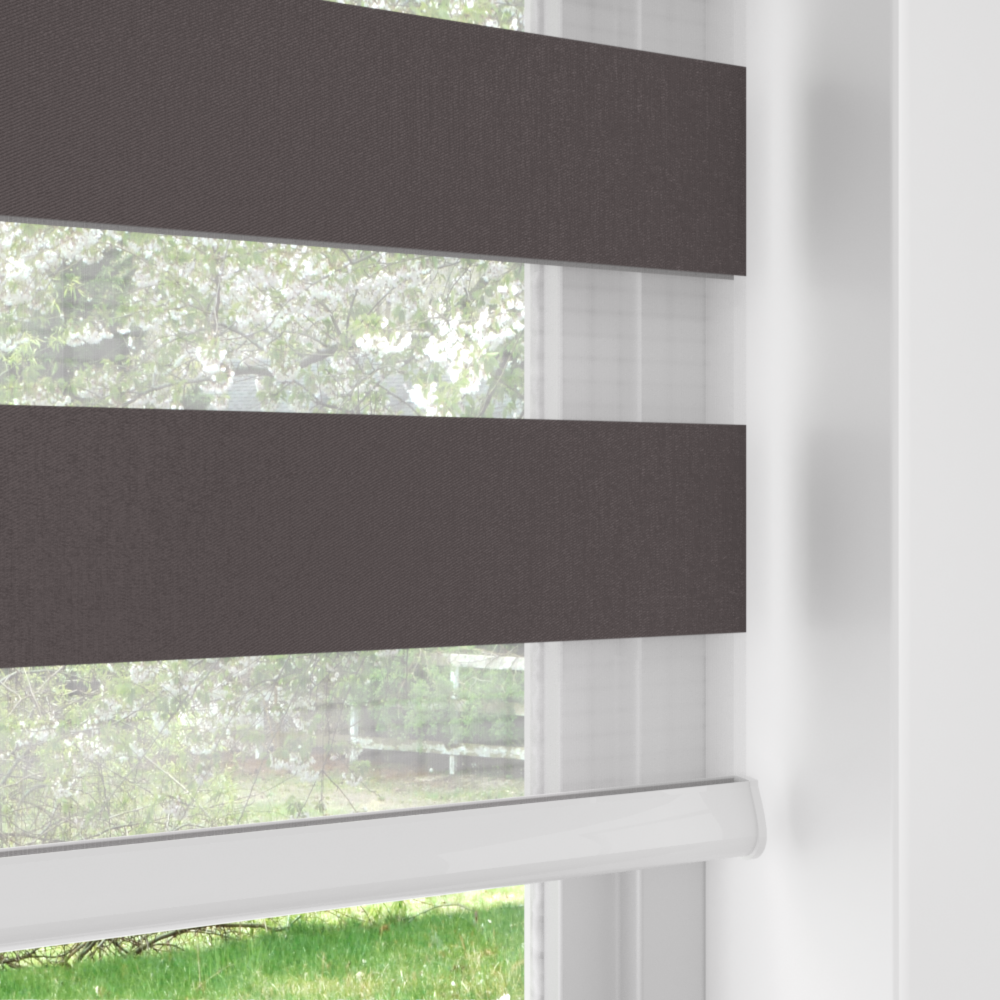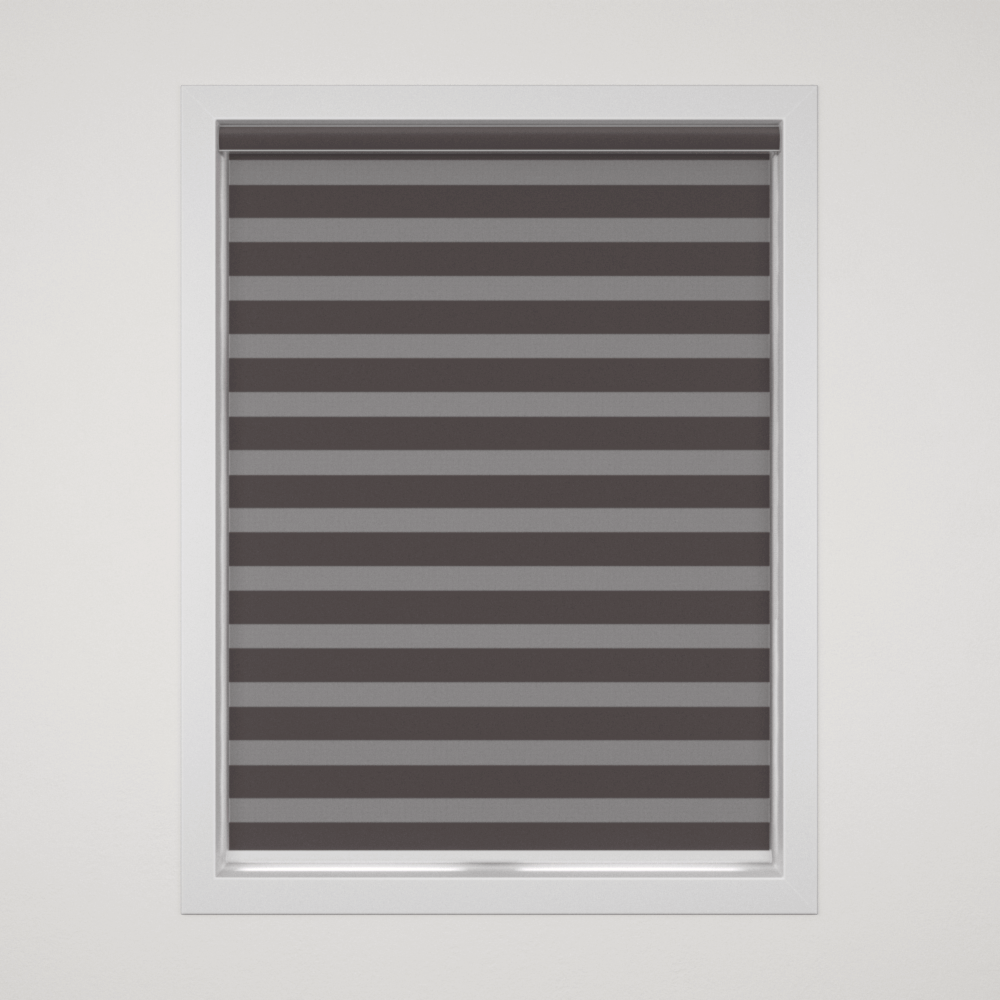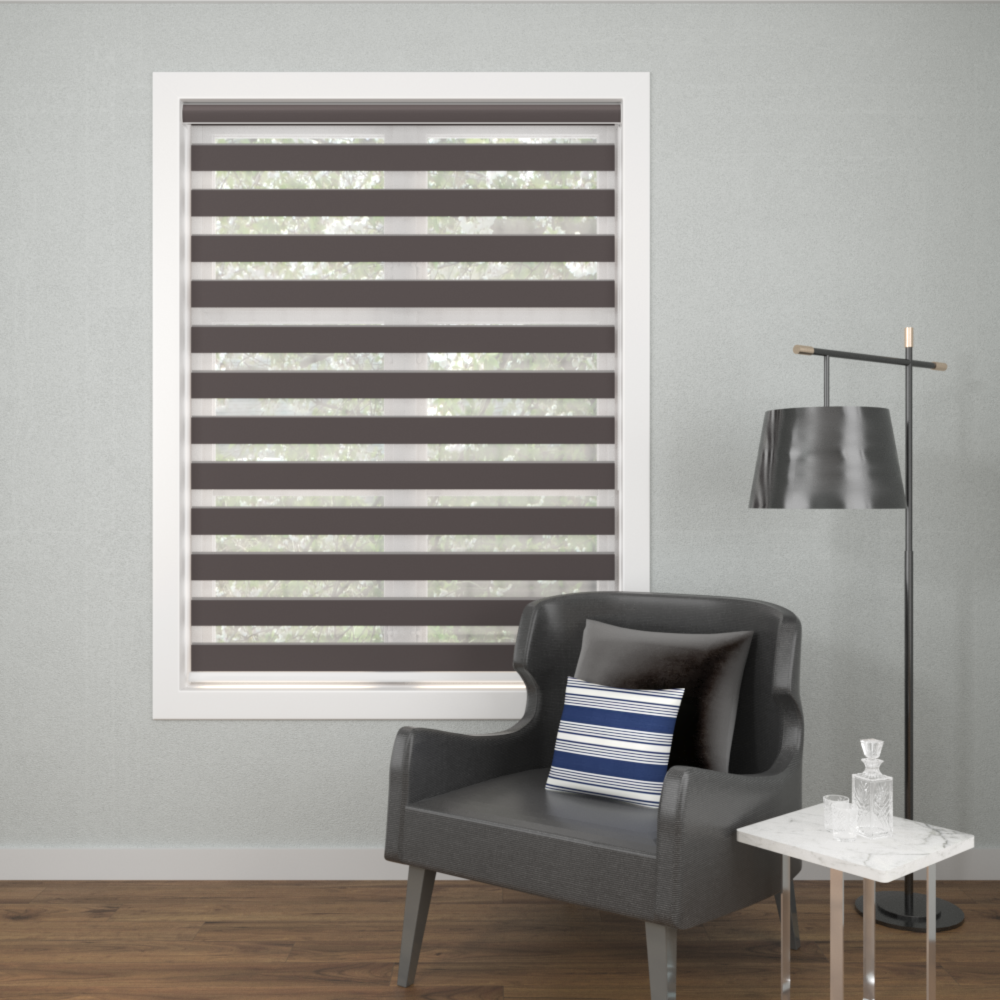 Aspen Blackout Dark Grey
Free Shipping on all orders
Introducing the Aspen Blackout Dark Grey in our zebra shades blackouts collection, a color that is as versatile as it is elegant. This refined and understated shade of grey isn't just a color; it's a declaration of sophistication and subtle elegance. It's a hue ... Read more
BLACK FRIDAY SALE 50% + 20% OFF AT CHECKOUT
Available | Ships for free in 3-5 Business Days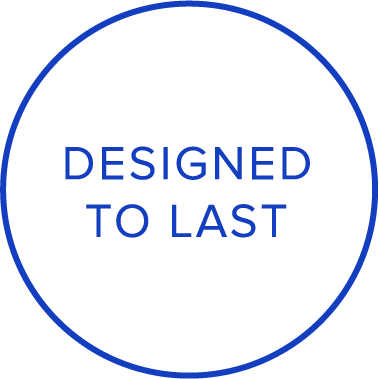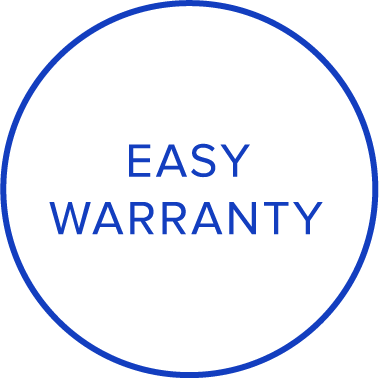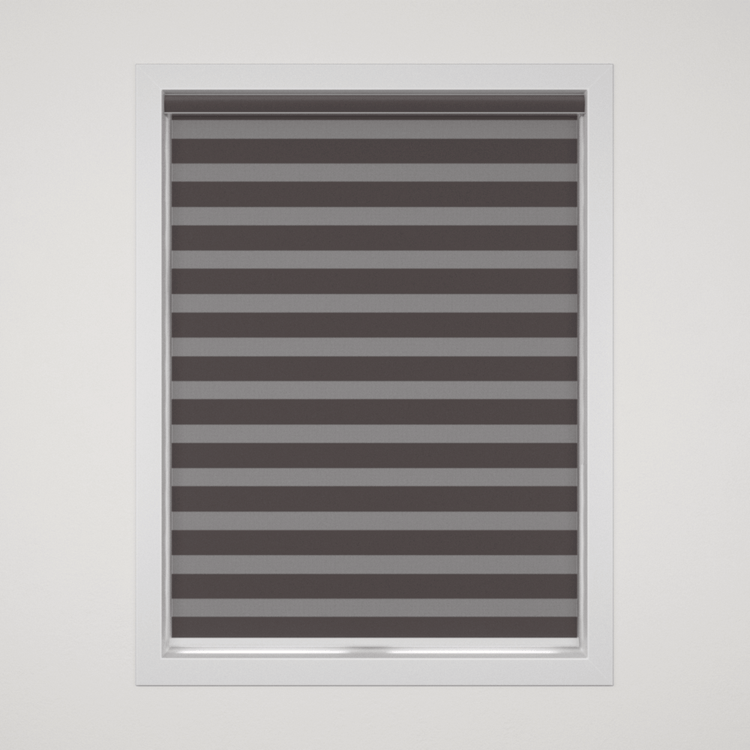 About Aspen Blackout Dark Grey
Introducing the Aspen Blackout Dark Grey in our zebra shades blackouts collection, a color that is as versatile as it is elegant. This refined and understated shade of grey isn't just a color; it's a declaration of sophistication and subtle elegance. It's a hue that conveys a wealth of information about your taste and style, all without being overly bold or showy.
This blind embodies timeless elegance. It's a carefully crafted shade that brings subtle undertones, lending depth and dimension to any space or design. This color doesn't just focus on looks; it's all about creating a soothing and calming ambiance.
One outstanding aspect of Aspen Blackout Dark Grey is its versatility. It effortlessly integrates into any design scheme or style, making it a perfect choice for interior design projects. Whether you aim for a minimalist modern space or a traditional classic setting, this shade of grey effortlessly complements your design vision.
In essence, Aspen Blackout Dark Grey is more than just a color; it's an embodiment of elegance and versatility. It's a shade that can transform any space or design into something truly special. So whether you're planning your next interior design project or looking for the perfect color for your fashion ensemble, consider Aspen Blackout Dark Grey – the color that offers timeless aesthetic appeal and endless versatility.
Composition
100% Polyester
Opacity
Room Darkening
Available Widths
12" - 96" with Chain Guard
20" - 96" with Motorization
20" - 96" with Motorized Wand
Available Height
12" - 96" with Chain Guard
12" - 96" with Motorization
12" - 96" with Motorized Wand
Solid and Sheer Band Size
Solid Band: 3"
Sheer Band: 2"
Mounting Requirements
Minimum Inside Mount Depth: 2"
Min Flush Inside-Mount Depth: 3 1/8"
Minimum Outside Mounting Surface: 1 1/2"
Control
White Poly Chain
Metal Chain
Motorization
Motorized Wand
Measurement Type
Inside
Outside
Control Side
Right
Left
Hardware Colour
White
Features:
Made to Order: Consciously made upon request, reducing waste.
Easy to Clean: Just feather dust or blow dry!
Made in Canada: 100% handcrafted in our Canadian factory – that's the Easy promise!
Easy Installation: Universal brackets for a quick and easy install!
Made with Quality: Every blinds inspected before shipping!
Why Buy From Easy Blinds?