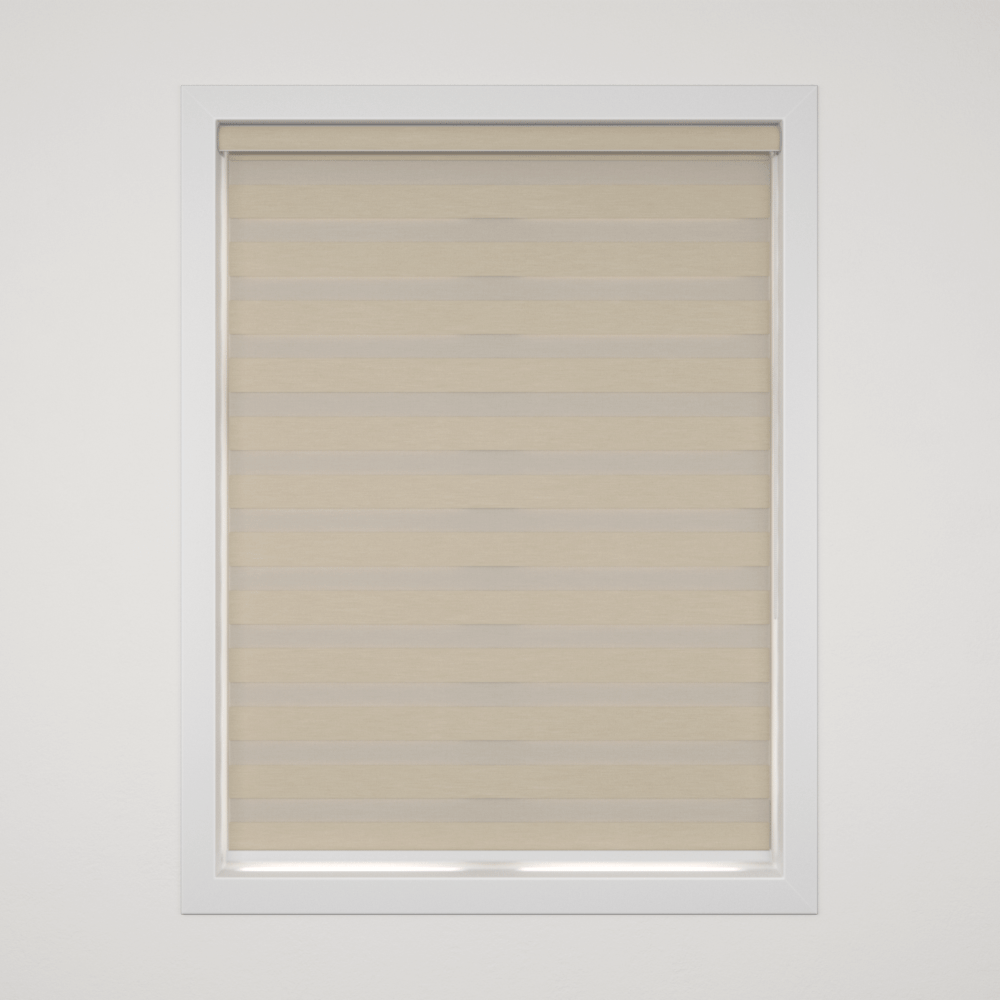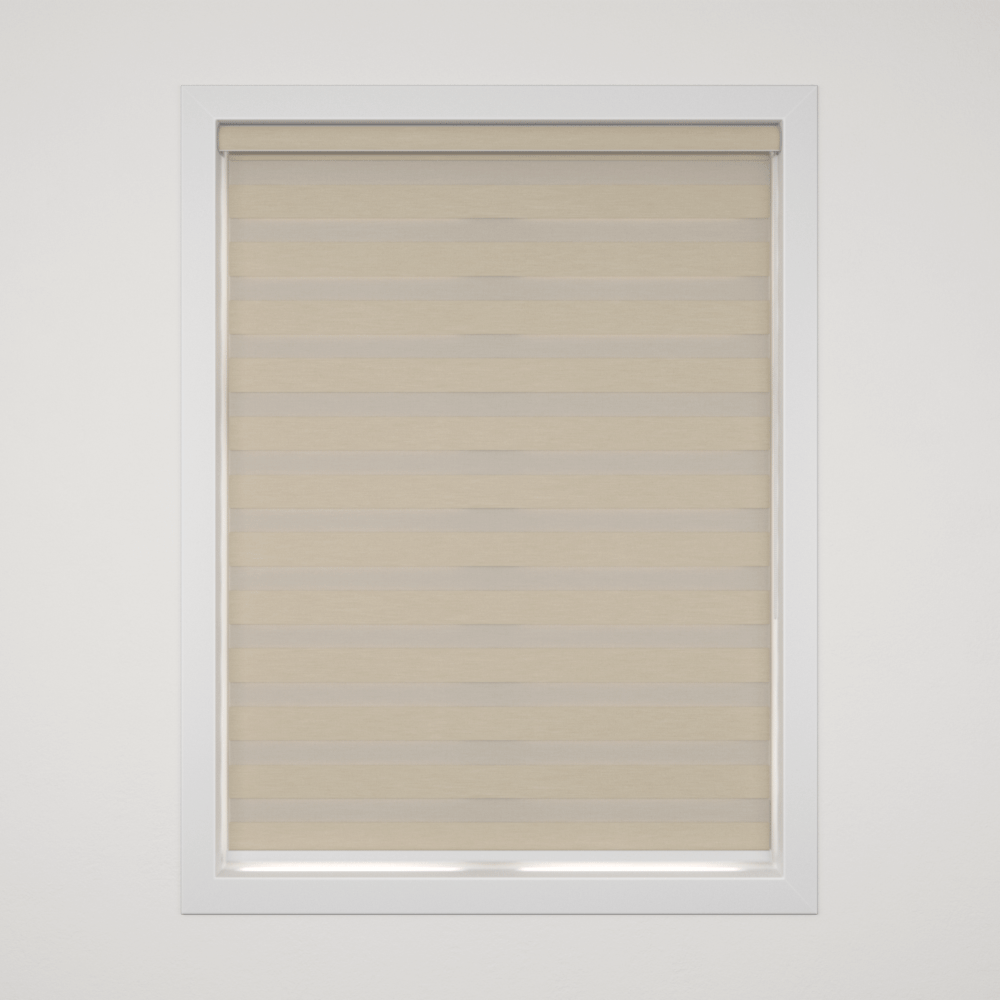 Tofino Beige
Free Shipping on all orders
Introducing Tofino Beige, a color that goes beyond being a mere shade; it's an entire experience. This gentle and welcoming hue resides within the warm beige spectrum, evoking a feeling of comfort and warmth that's truly exceptional. It's more than just a color;... Read more
BLACK FRIDAY SALE 50% + 20% OFF AT CHECKOUT
Available | Ships for free in 3-5 Business Days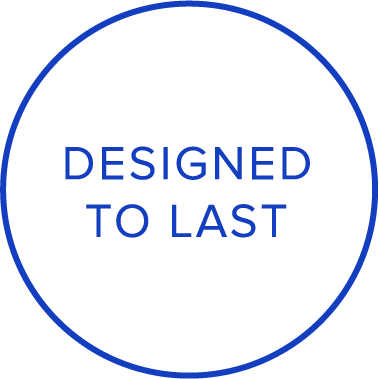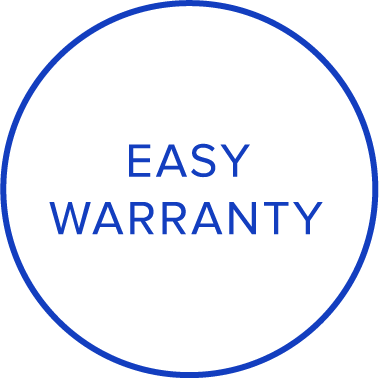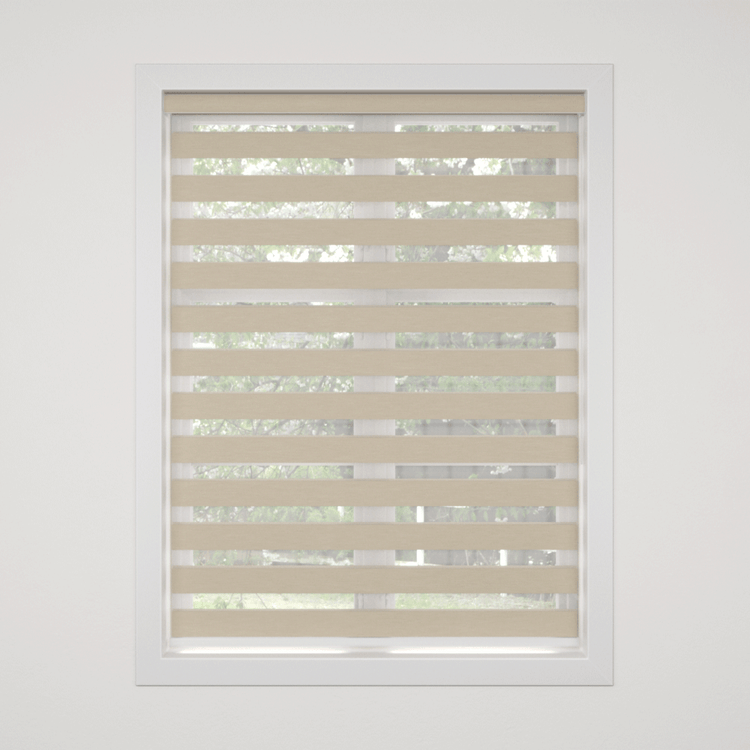 About Tofino Beige
Introducing Tofino Beige, a color that goes beyond being a mere shade; it's an entire experience. This gentle and welcoming hue resides within the warm beige spectrum, evoking a feeling of comfort and warmth that's truly exceptional. It's more than just a color; it's a lifestyle choice that communicates volumes about your taste and personality.
Tofino Beige embodies the essence of understated elegance. It doesn't clamor for attention or seek to be flashy; instead, it exudes a quiet confidence that is both calming and timeless. This versatile shade possesses the unique ability to effortlessly harmonize with a diverse array of other colors, rendering it an ideal choice for any setting or occasion.
Whether you're looking to revamp your home interior or update your wardrobe, Tofino Beige can effortlessly transform any space or outfit into a masterpiece of modern elegance. Its warm undertones create an inviting atmosphere that is both comforting and stylish.
Imagine walking into a room painted in Tofino Beige; you're instantly enveloped in a cocoon of warmth and tranquility, making you feel at home no matter where you are.
Tofino Beige is more than just a color; it's an embodiment of comfort, elegance, and versatility. So whether you're planning to redecorate your home or update your wardrobe, choose Tofino Beige – the color that transcends seasons and trends while maintaining its timeless appeal.
Composition
100% Polyester
Opacity
Light Filtering
Available Widths
12" - 96" with Chain Guard
20" - 96" with Motorization
20" - 96" with Motorized Wand
Available Height
12" - 96" with Chain Guard
12" - 96" with Motorization
12" - 96" with Motorized Wand
Solid and Sheer Band Size
Solid Band: 3"
Sheer Band: 2"
Mounting Requirements
Minimum Inside Mount Depth: 2"
Min Flush Inside-Mount Depth: 3 1/8"
Minimum Outside Mounting Surface: 1 1/2"
Control
White Poly Chain
Metal Chain
Motorization
Motorized Wand
Measurement Type
Inside
Outside
Control Side
Right
Left
Hardware Colour
White
Features:
Made to Order: Consciously made upon request, reducing waste.
Easy to Clean: Just feather dust or blow dry!
Made in Canada: 100% handcrafted in our Canadian factory – that's the Easy promise!
Easy Installation: Universal brackets for a quick and easy install!
Made with Quality: Every blinds inspected before shipping!
Why Buy From Easy Blinds?