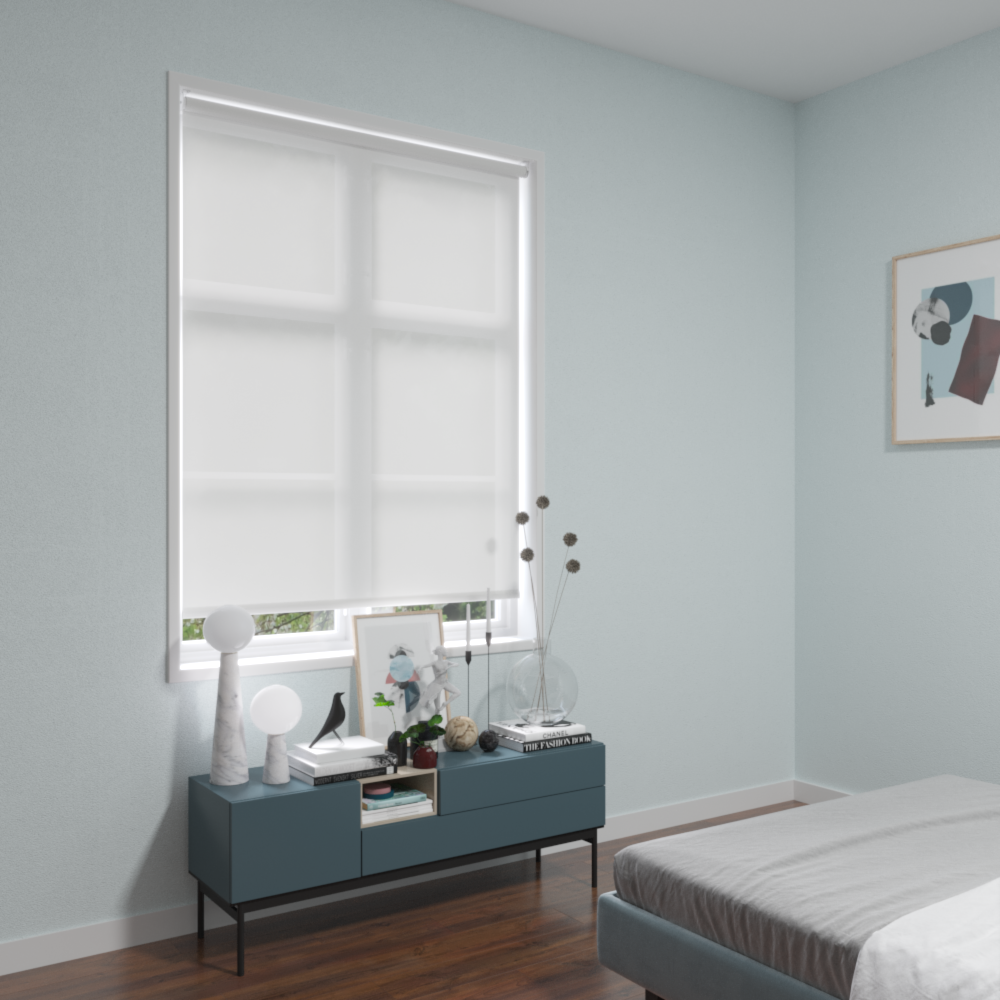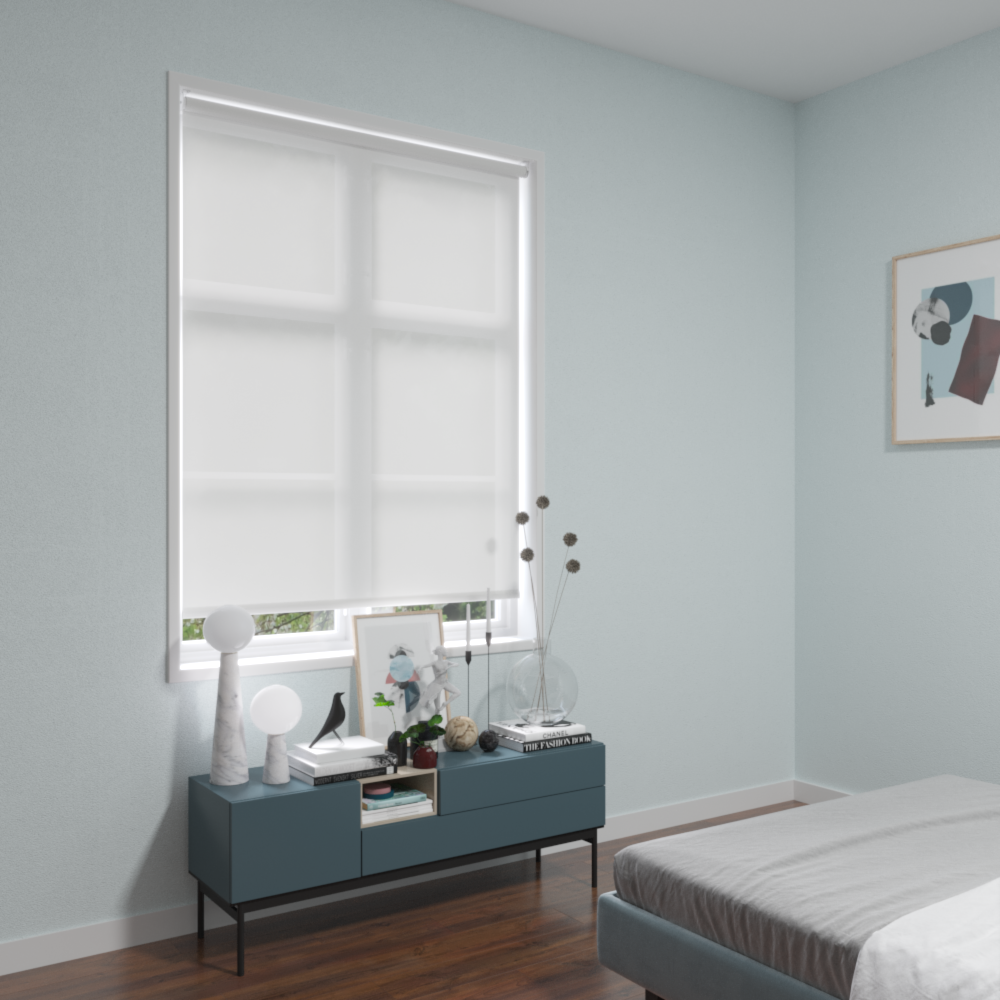 5% Grey White Roller Shade
Free Shipping on all orders
Introducing our 5% Grey White Roller Shade in Canada, a perfect blend of style, functionality, and comfort. This product is designed to provide an optimal balance between privacy and natural light, making it an ideal addition to any room in your... Read more
BLACK FRIDAY SALE 50% + 20% OFF AT CHECKOUT
Available | Ships for free in 3-5 Business Days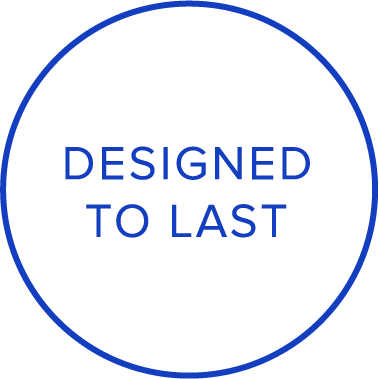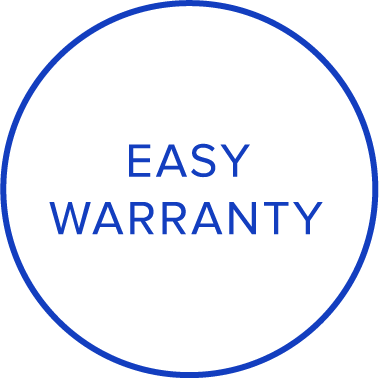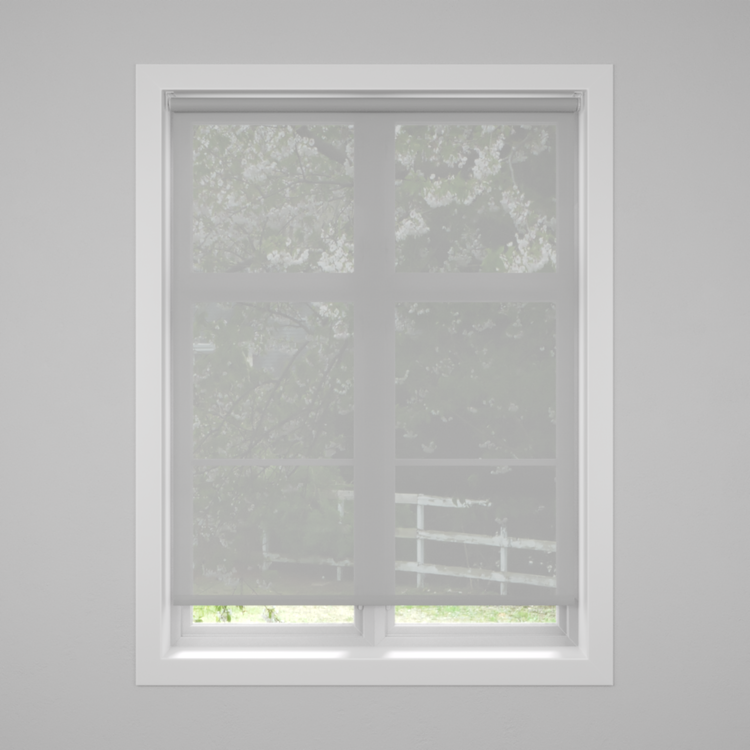 About 5% Grey White Roller Shade
Introducing our 5% Grey White Roller Shade in Canada, a perfect blend of style, functionality, and comfort. This product is designed to provide an optimal balance between privacy and natural light, making it an ideal addition to any room in your home or office.
The 5% Grey White Roller Shade is crafted from a finely woven fabric that offers a soft touch and a sophisticated aesthetic appeal.
The grey-white hue of the shade is neutral enough to complement any interior design style, from contemporary to traditional. It's not just about aesthetics though; this roller shade also provides practical benefits.
One of the key features of this roller shade is its ability to keep the sun out of your eyes without completely darkening your room. The fabric allows plenty of light to filter through, creating a warm and inviting ambiance while reducing glare on screens and other surfaces. This makes it perfect for spaces where you want to enjoy natural light without the inconvenience of direct sunlight.
Moreover, the 5% Grey White Roller Shade is designed to block out harmful UV rays. This feature protects your furniture and flooring from fading due to sun exposure, extending their lifespan and maintaining their appearance over time. It also protects your skin from the damaging effects of prolonged exposure to UV rays.
Experience the perfect blend of light control, privacy, and style with our 5% Grey White Roller Shade today!
Design
SolarVue
Composition
Green (Recycled) PVC 75% Polyester 25%
Flame Retardant
Yes
GreenGuard
GreenGuard Gold
Available Widths
8" - 96" with Chain Guard
20" - 96" with Motorization
20" - 96" with Motorized Wand
Available Height
12" - 96" with Chain Guard
12" - 96" with Motorization
12" - 96" with Motorized Wand
Mounting Requirements
Minimum Inside Mount Depth: 1 1/2"
Min Flush Inside-Mount Depth: 3 1/8"
Minimum Outside Mounting Surface: 1 1/2"
Control
White Poly Chain
Metal Chain
Motorization
Motorized Wand
Measurement Type
Inside
Outside
Control Side
Right
Left
Hardware Colour
White
Features:
Made to Order: Consciously made upon request, reducing waste.
Easy to Clean: Just feather dust or blow dry!
Made in Canada: 100% handcrafted in our Canadian factory – that's the Easy promise!
Easy Installation: Universal brackets for a quick and easy install!
Made with Quality: Every blinds inspected before shipping!
Why Buy From Easy Blinds?