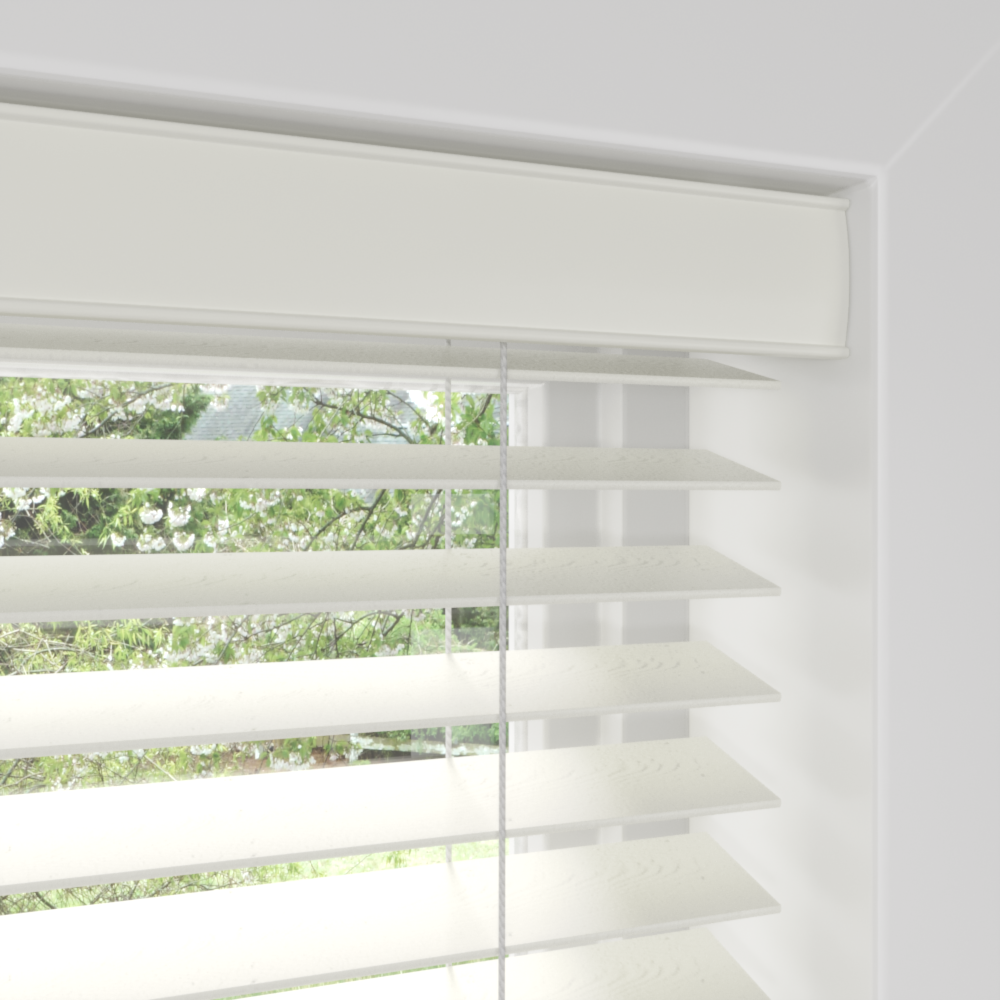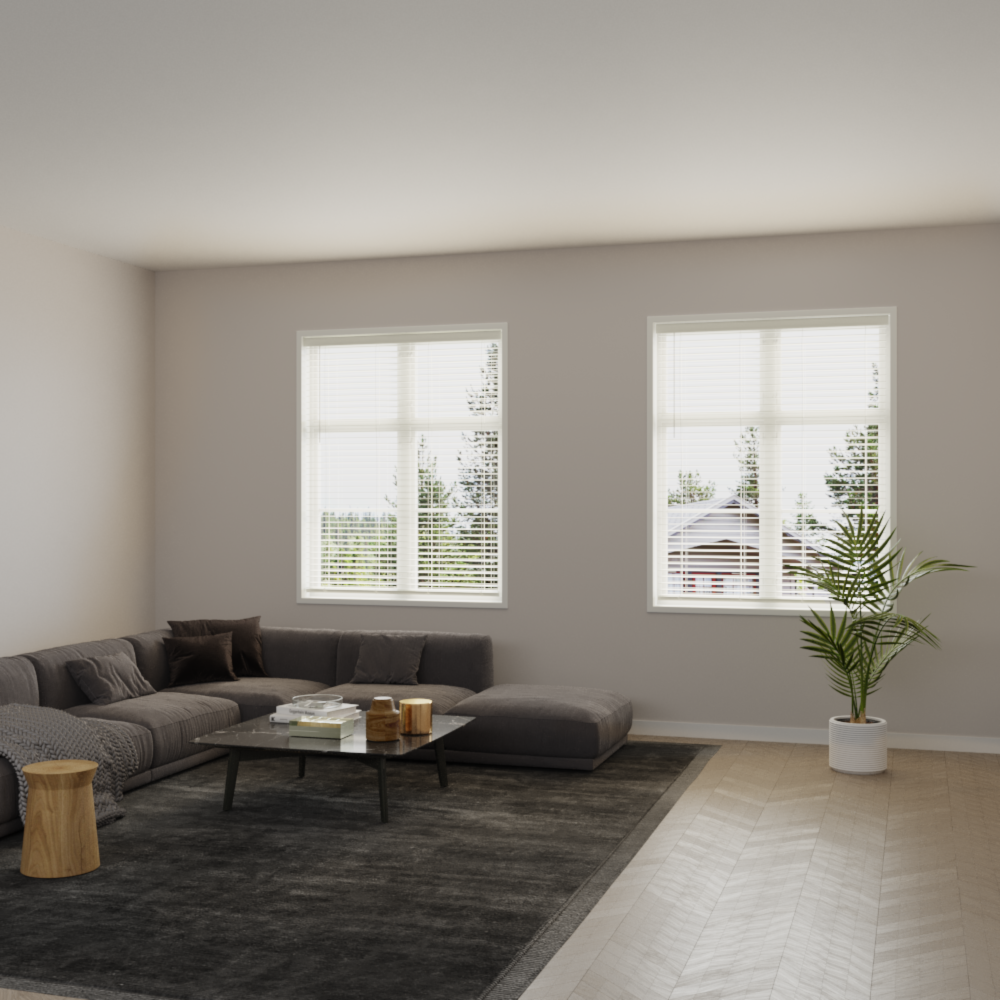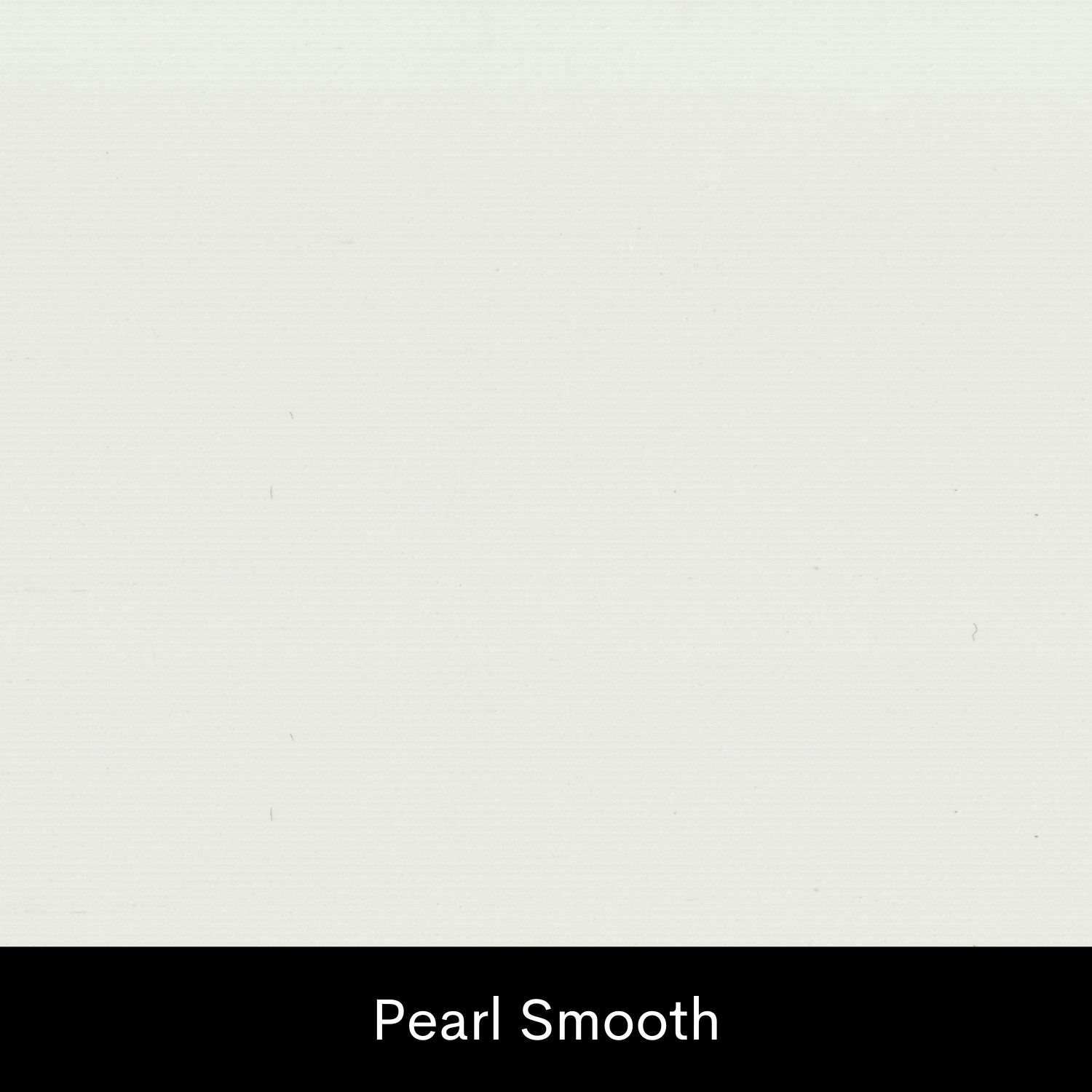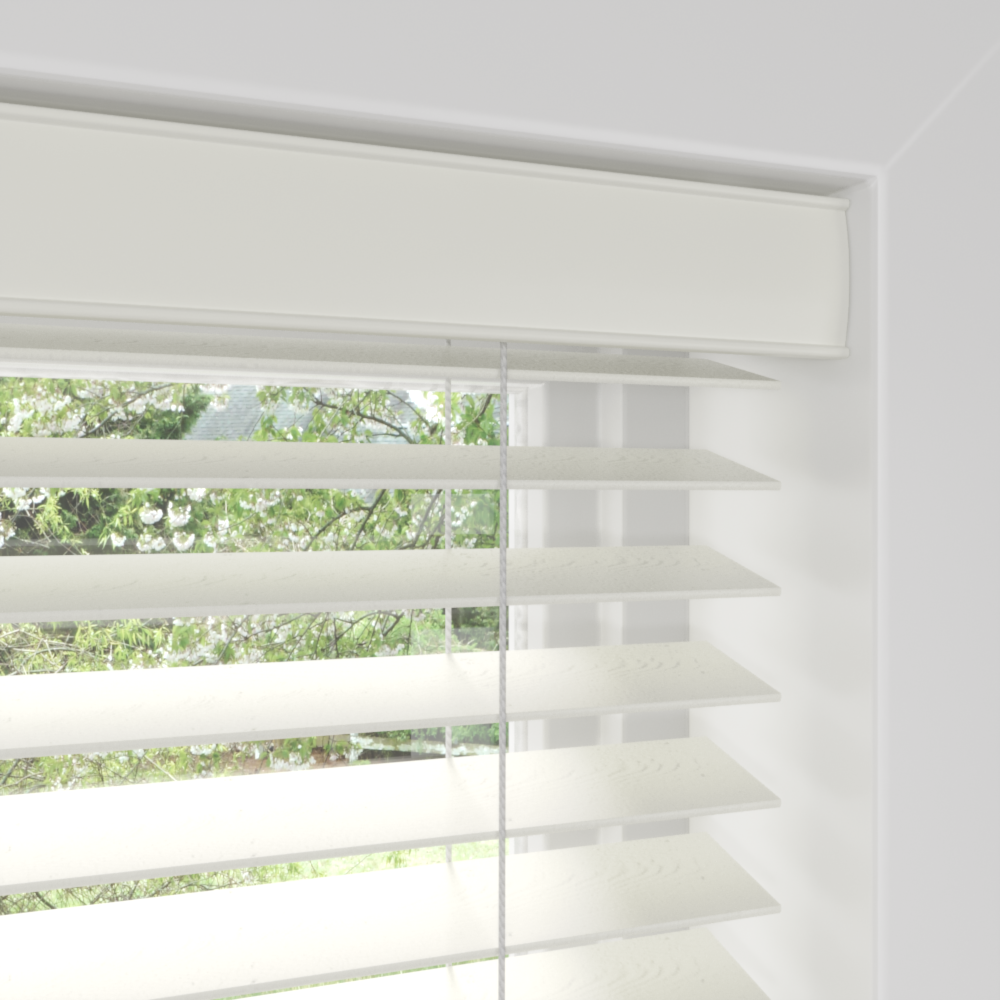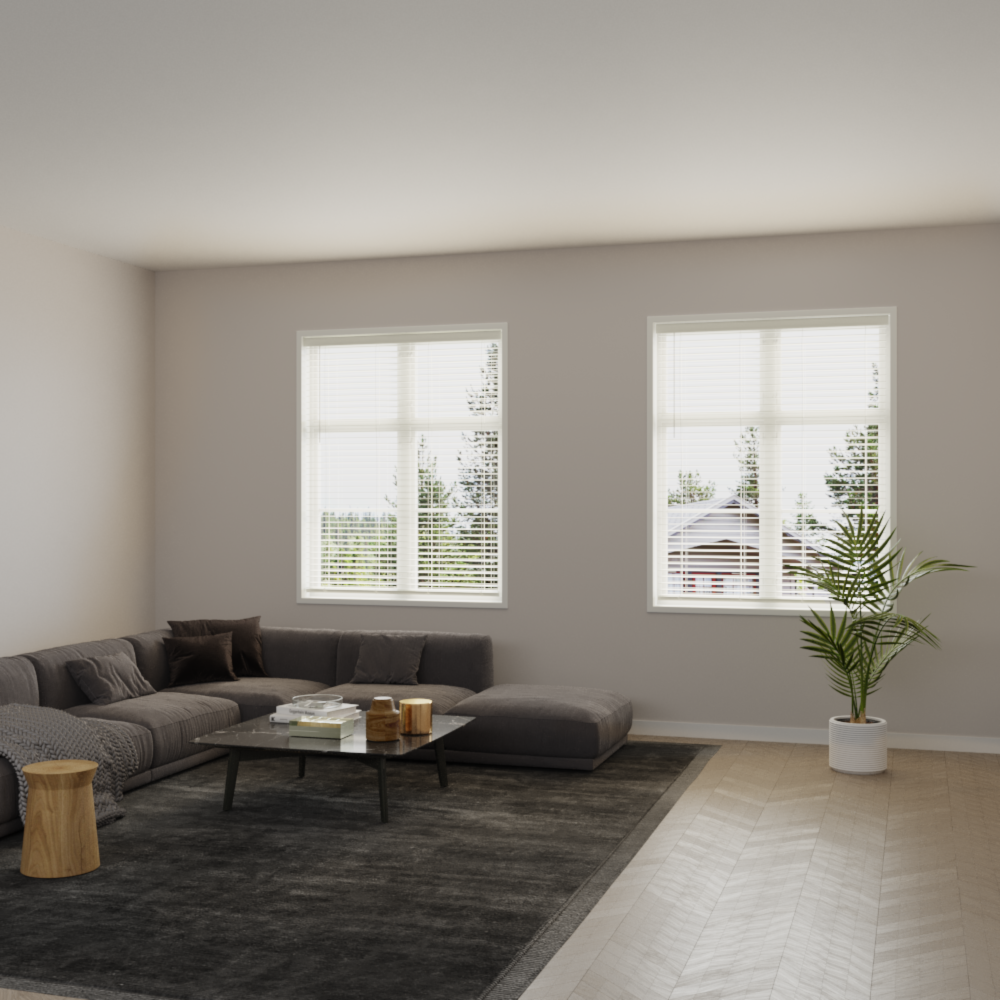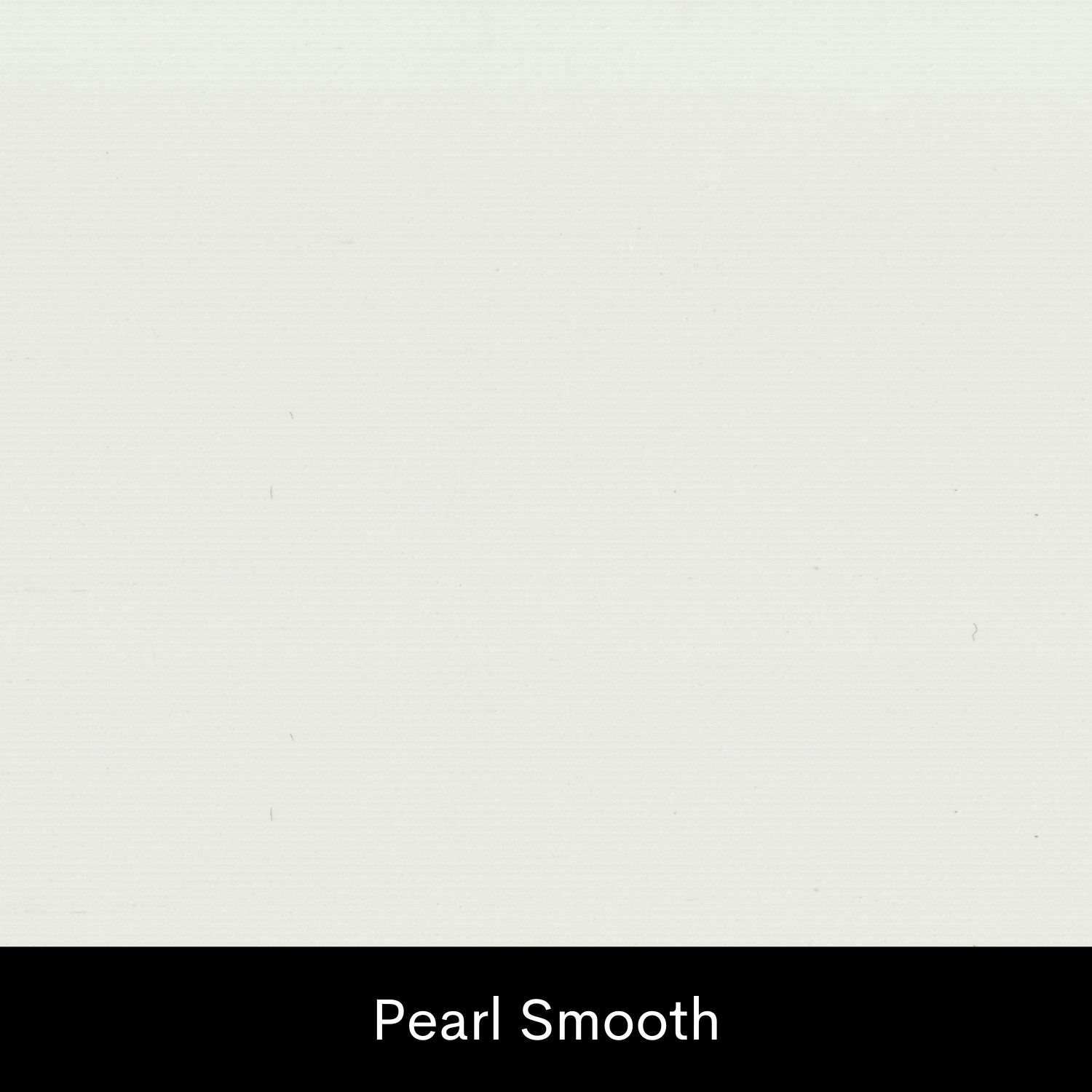 Cordless 2" Pearl - Lift/Lower & Tilt
Free Shipping on all orders
A window treatment option that elegantly mixes usefulness and aesthetics is the Cordless 2" Pearl - Lift/Lower & Tilt. With this cutting-edge device, you can manage your window coverings with the maximum simplicity and adaptability. The Cordless 2" Pearl is ... Read more
BLACK FRIDAY SALE 50% + 20% OFF AT CHECKOUT
Available | Ships for free in 3-5 Business Days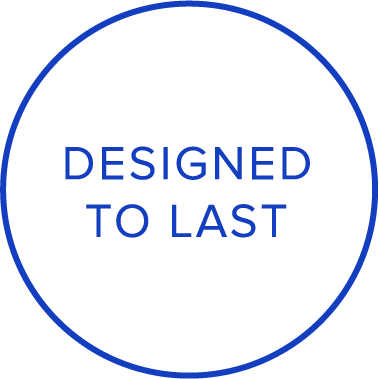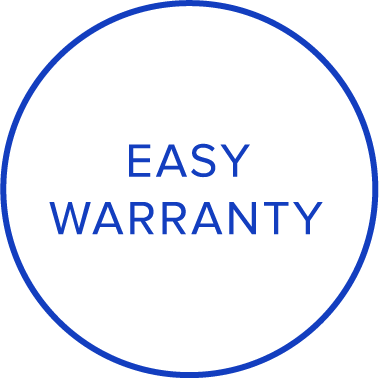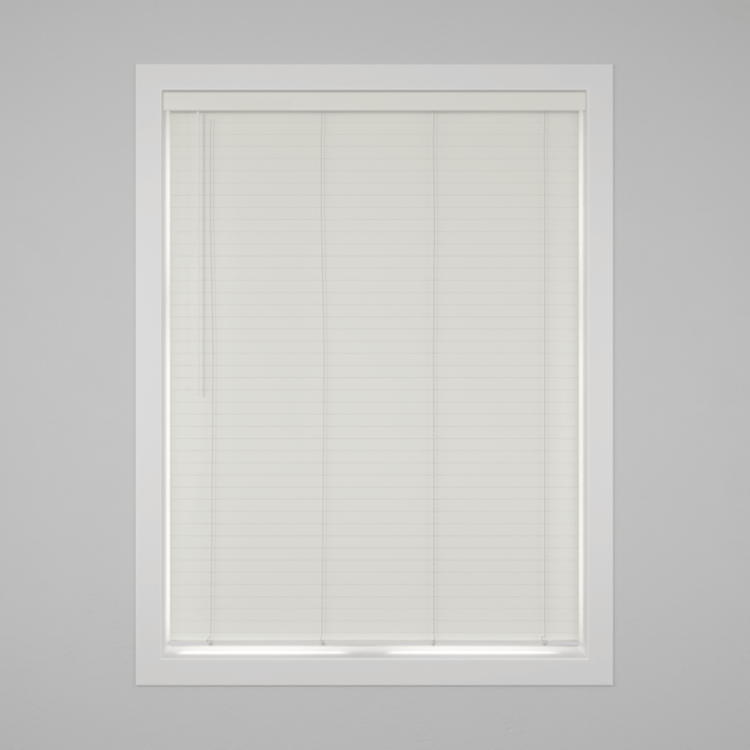 About Cordless 2" Pearl - Lift/Lower & Tilt
A window treatment option that elegantly mixes usefulness and aesthetics is the Cordless 2" Pearl - Lift/Lower & Tilt. With this cutting-edge device, you can manage your window coverings with the maximum simplicity and adaptability. The Cordless 2" Pearl is more than simply a window covering; It's a stylish and useful statement. This product's sleek, contemporary style seamlessly matches any interior design. It is a beautiful addition to your home or business.
You may easily raise your blinds using the lift mechanism to let in as much light as you want. When you desire complete darkness or greater privacy, you can easily drop your blinds using the lower feature. The Cordless 2" Pearl's cordless feature sets it unique from conventional window coverings. By removing the possibility of cord entanglement, this device not only improves safety but also creates a neat, uncluttered appearance. This product also delivers when it comes to durability. High-quality construction ensures enduring performance and requires little upkeep. The pearl coating offers visual appeal while also adding an additional layer of defense against dirt.
The Cordless 2" Pearl - Lift/Lower & Tilt is not merely a window treatment, to sum up. It's a flexible, simple solution that combines ease, elegance, and functionality. This tool is a wise purchase regardless of whether your goal is to improve your window covering management or the cosmetic attractiveness of your home.
Design
WoodLux
Slat Width
2"
Composition
PVC
Available Widths
20" to 84"
Available Height
20" to 84"
Mounting Requirements
Min Inside Mount Depth: 3/4"
Min Flush Inside-Mount Depth: 3"
Minimum Outside Mounting Surface: 2 1/4"

Deduction
Inside Mount: Headrail and slats are made 3/8" smaller than width ordered
Outside Mount: Headrail and slats are made to width ordered.
Flame Retardant
Yes
Features:
Made to Order: Consciously made upon request, reducing waste.
Easy to Clean: Just feather dust or blow dry!
Made in Canada: 100% handcrafted in our Canadian factory – that's the Easy promise!
Easy Installation: Universal brackets for a quick and easy install!
Made with Quality: Every blinds inspected before shipping!
Why Buy From Easy Blinds?