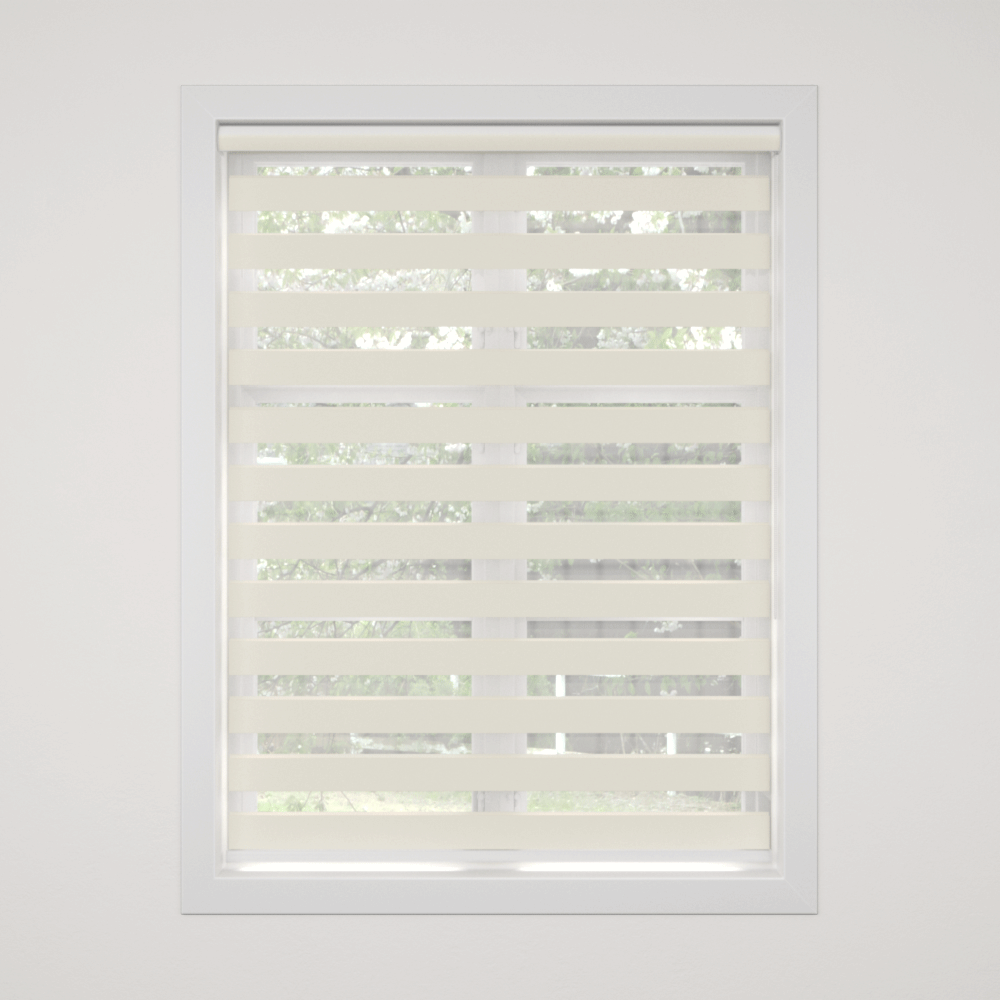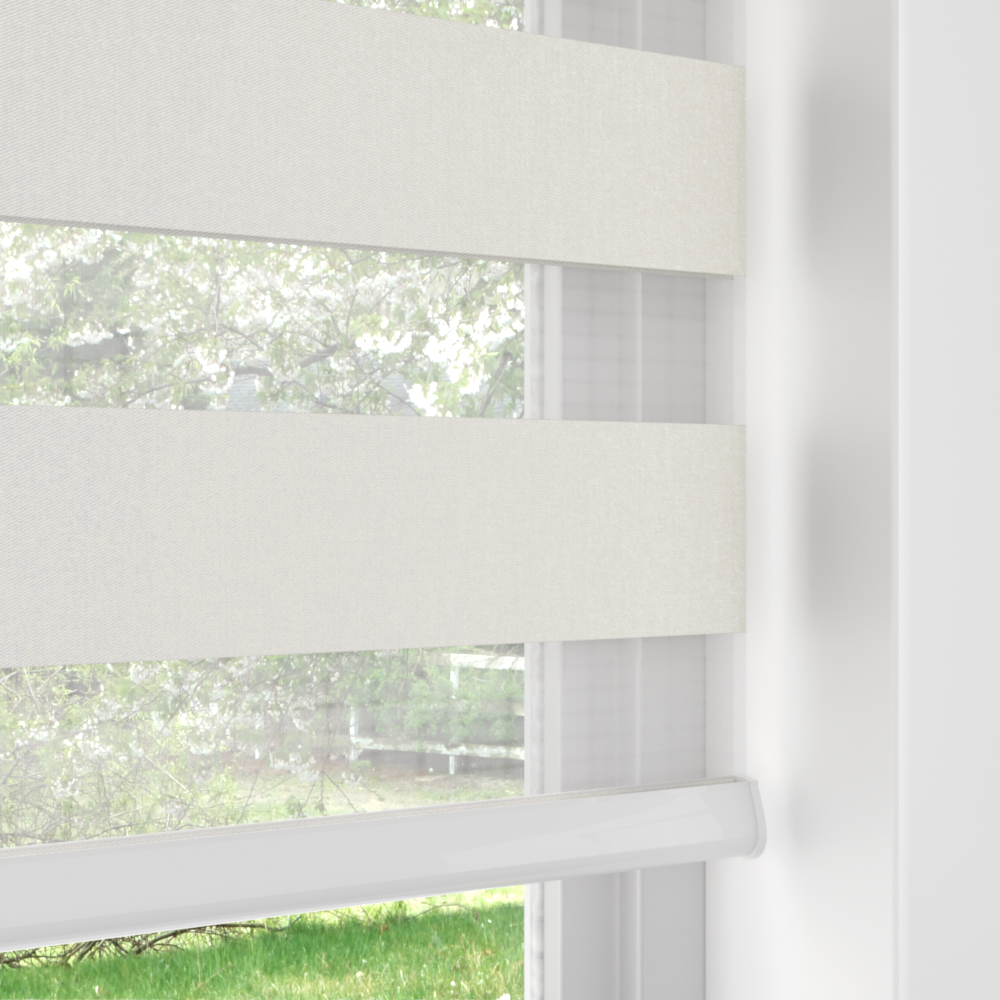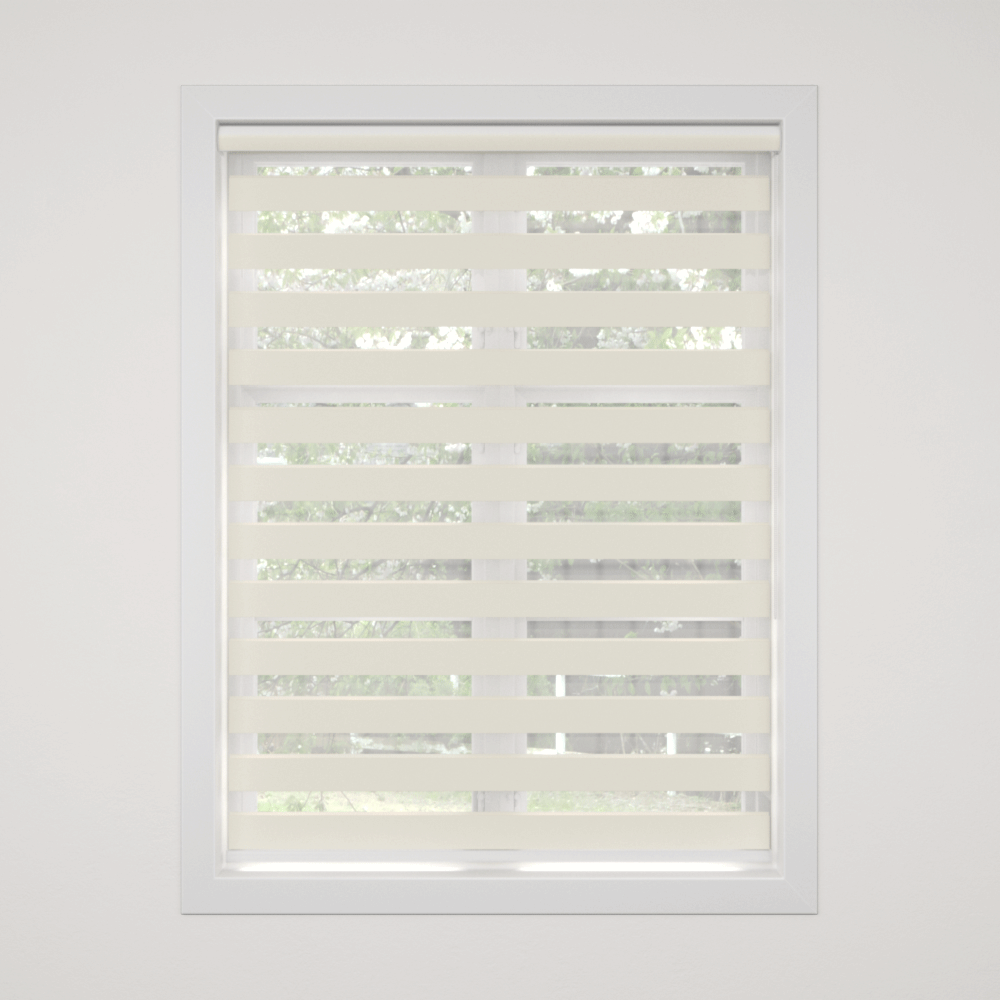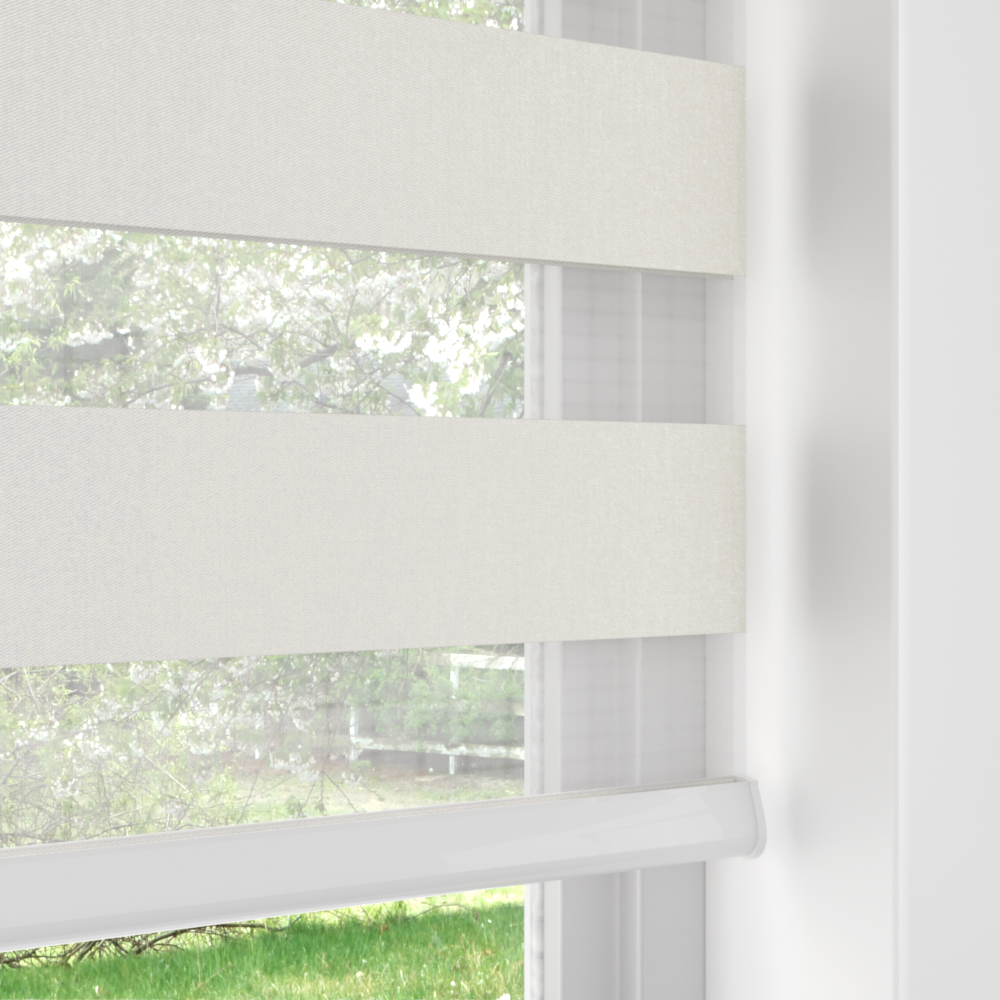 Aspen Blackout Beige
Free Shipping on all orders
Introducing the Aspen Blackout Beige, a sophisticated and versatile window treatment solution that effortlessly combines style, functionality, and comfort. This exceptional product is part of our esteemed "Aspen Blackout" collection, renowned for its superior bl... Read more
BLACK FRIDAY SALE 50% + 20% OFF AT CHECKOUT
Available | Ships for free in 3-5 Business Days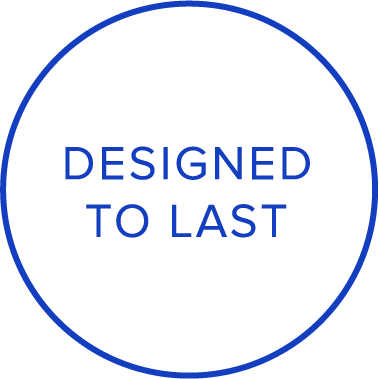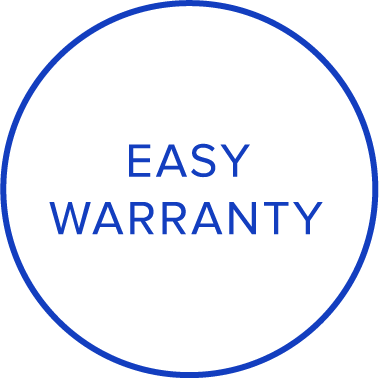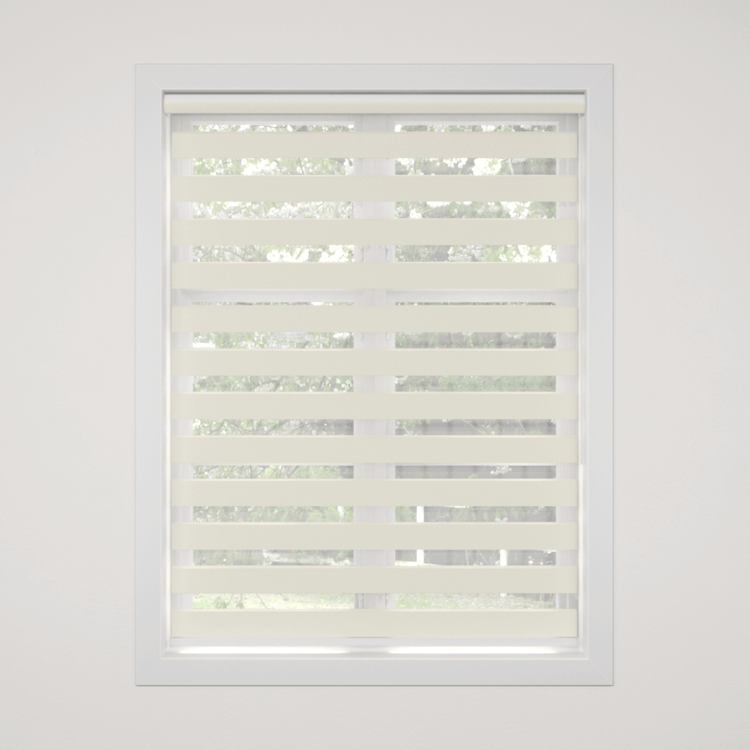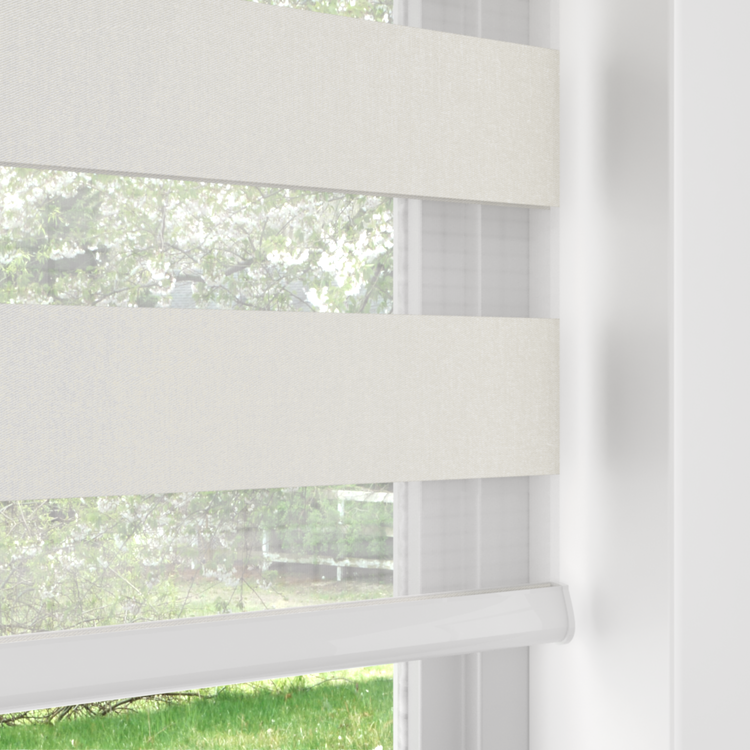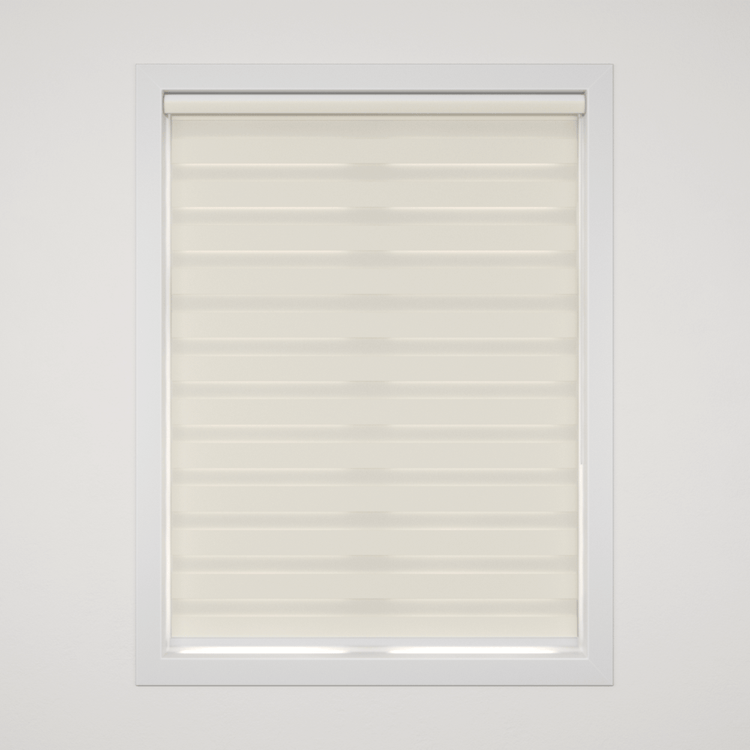 About Aspen Blackout Beige
Introducing the Aspen Blackout Beige, a sophisticated and versatile window treatment solution that effortlessly combines style, functionality, and comfort. This exceptional product is part of our esteemed "Aspen Blackout" collection, renowned for its superior blackout capabilities. The Aspen Blackout Beige is not just a window shade; it's a statement of elegance and a testament to your exquisite taste.
Introducing the Aspen Blackout Beige, designed with a subtle yet appealing beige color.The neutral tone of Aspen Blackout Beige is soft and inviting, making it a versatile option for any room in your home. Whether you're looking to elevate your living room, bedroom, or study, this shade seamlessly complements your current decor, infusing a sense of warmth and sophistication.
A notable feature of Aspen Blackout Beige is its impressive ability to control light. This shade provides you with the flexibility to adjust the level of natural light entering your space. Whether you want to block out the early morning sunlight for a bit more sleep or reduce glare on your TV screen during a movie night, this shade has you covered.
The Aspen Blackout Beige isn't just functional; it's also incredibly stylish. The soft beige color exudes a timeless aesthetic that will never go out of style. It's perfect for those who appreciate classic elegance and want their window treatments to reflect their refined taste.
In conclusion, the Aspen Blackout Beige is more than just a window treatment; it's an investment in your home's comfort and style. With its superior blackout functionality, elegant design, and versatile beige color, it offers an unmatched combination of privacy, light control, and aesthetic appeal. Choose the Aspen Blackout Beige for a sophisticated and timeless window treatment solution that will elevate your living space.
Composition
100% Polyester
Opacity
Room Darkening
Available Widths
12" - 96" with Chain Guard
20" - 96" with Motorization
20" - 96" with Motorized Wand
Available Height
12" - 96" with Chain Guard
12" - 96" with Motorization
12" - 96" with Motorized Wand
Solid and Sheer Band Size
Solid Band: 3"
Sheer Band: 2"
Mounting Requirements
Minimum Inside Mount Depth: 2"
Min Flush Inside-Mount Depth: 3 1/8"
Minimum Outside Mounting Surface: 1 1/2"
Control
White Poly Chain
Metal Chain
Motorization
Motorized Wand
Measurement Type
Inside
Outside
Control Side
Right
Left
Hardware Colour
White
Features:
Made to Order: Consciously made upon request, reducing waste.
Easy to Clean: Just feather dust or blow dry!
Made in Canada: 100% handcrafted in our Canadian factory – that's the Easy promise!
Easy Installation: Universal brackets for a quick and easy install!
Made with Quality: Every blinds inspected before shipping!
Why Buy From Easy Blinds?