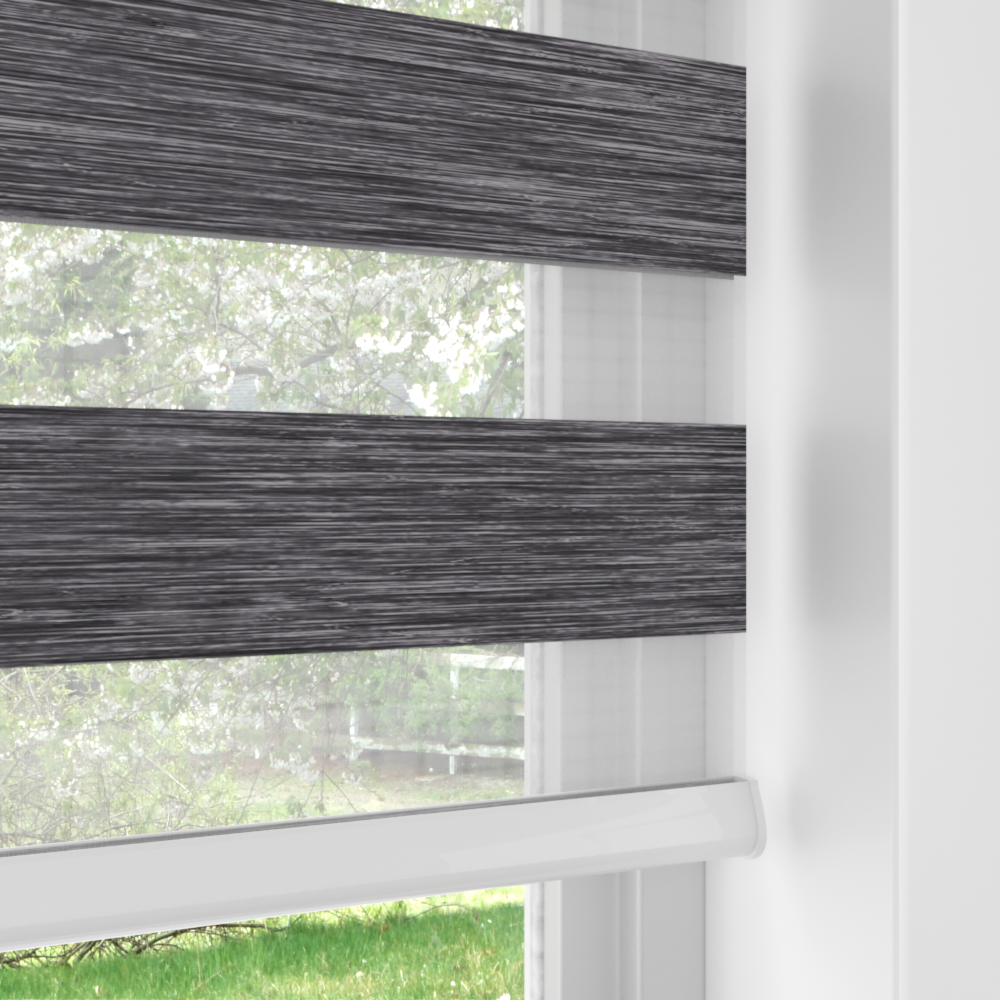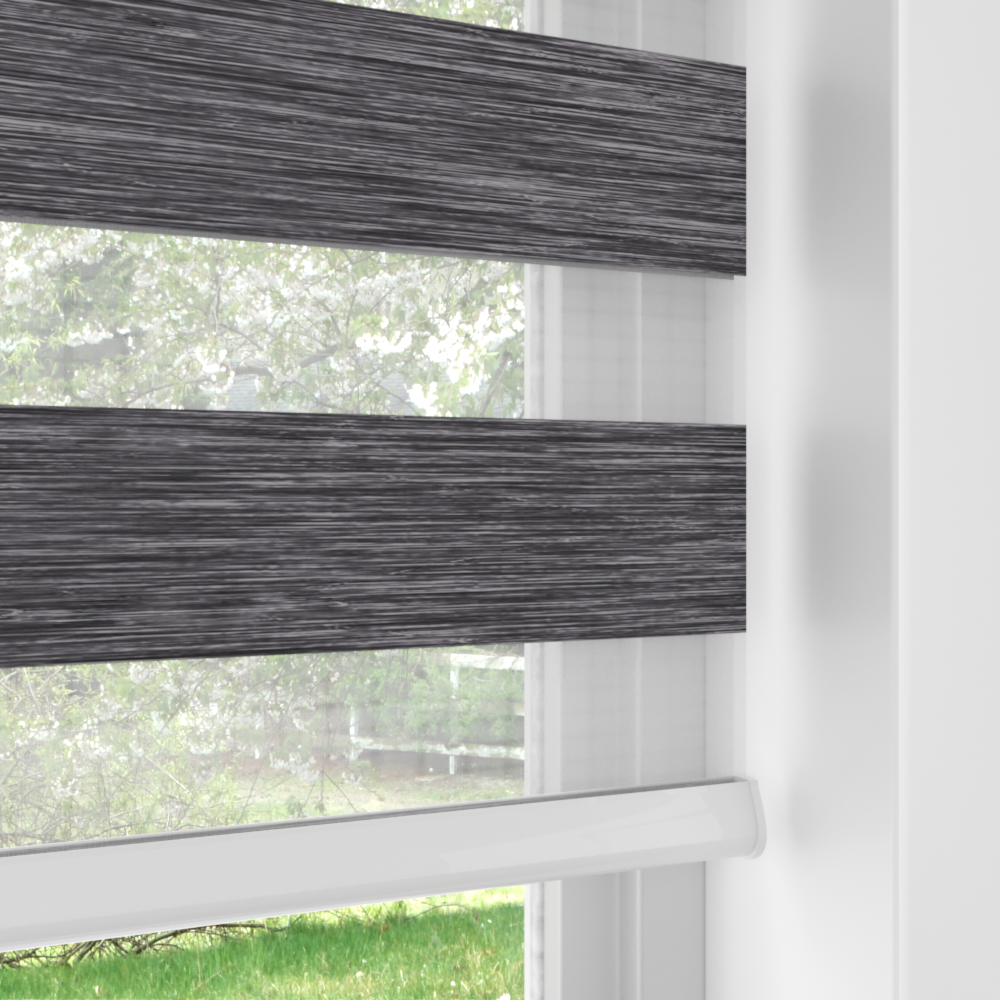 Tofino Dark Grey
Free Shipping on all orders
Introducing Tofino Dark Grey, a color that effortlessly captures attention while offering remarkable versatility. This deep and sophisticated shade of gray is more than just a color; it's a declaration of enduring elegance and adaptability. Named after the encha... Read more
BLACK FRIDAY SALE 50% + 20% OFF AT CHECKOUT
Available | Ships for free in 3-5 Business Days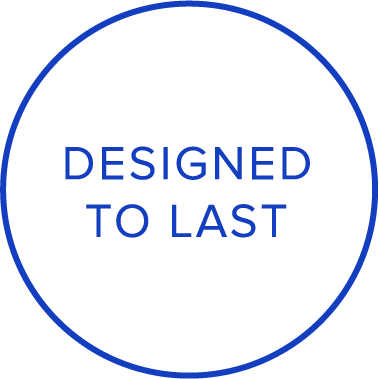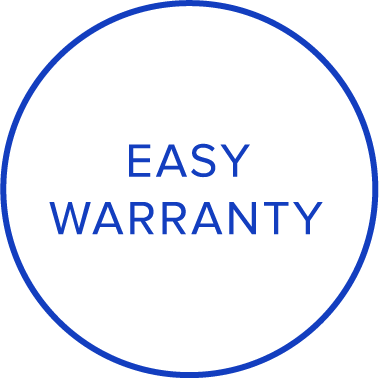 About Tofino Dark Grey
Introducing Tofino Dark Grey, a color that effortlessly captures attention while offering remarkable versatility. This deep and sophisticated shade of gray is more than just a color; it's a declaration of enduring elegance and adaptability. Named after the enchanting coastal town of Tofino, it carries with it a touch of natural beauty and tranquility, infusing a hint of nature-inspired charm into its neutral palette.
Tofino Dark Grey stands out from the ordinary grays. Tofino Dark Grey has the special quality of being able to stand alone or effortlessly blend with other colors, making it an ideal choice for those seeking a harmonious and balanced look.
In the realm of interior design, Tofino Dark Grey enjoys widespread popularity among both designers and homeowners. Its deep tone can metamorphose any space into a modern and sleek sanctuary, all while retaining a sense of warmth and depth. Whether applied as the primary color for walls or used as an accent in furniture and accessories, Tofino Dark Grey imparts an air of sophistication and refinement to any room.
In conclusion, Tofino Dark Grey isn't just a color; it represents timeless elegance, versatility, and a touch of natural allure. This shade can adapt to various styles and applications while preserving its unique charm and sophistication. Whether you're considering a home interior makeover, updating your wardrobe, or enhancing your design projects, Tofino Dark Grey is the color that strikes the right balance between boldness and subtlety.
Composition
100% Polyester
Opacity
Light Filtering
Available Widths
12" - 96" with Chain Guard
20" - 96" with Motorization
20" - 96" with Motorized Wand
Available Height
12" - 96" with Chain Guard
12" - 96" with Motorization
12" - 96" with Motorized Wand
Solid and Sheer Band Size
Solid Band: 3"
Sheer Band: 2"
Mounting Requirements
Minimum Inside Mount Depth: 2"
Min Flush Inside-Mount Depth: 3 1/8"
Minimum Outside Mounting Surface: 1 1/2"
Control
White Poly Chain
Metal Chain
Motorization
Motorized Wand
Measurement Type
Inside
Outside
Control Side
Right
Left
Hardware Colour
White
Features:
Made to Order: Consciously made upon request, reducing waste.
Easy to Clean: Just feather dust or blow dry!
Made in Canada: 100% handcrafted in our Canadian factory – that's the Easy promise!
Easy Installation: Universal brackets for a quick and easy install!
Made with Quality: Every blinds inspected before shipping!
Why Buy From Easy Blinds?