Tofino Mocha
Free Shipping on all orders
Introducing Tofino Mocha, a color that lives up to its name with its rich and inviting character. This warm and comforting hue mirrors the deep, velvety tones of mocha or chocolate brown, instilling a sense of tranquility and coziness that's simply irresistible.... Read more
BLACK FRIDAY SALE 50% + 20% OFF AT CHECKOUT
Available | Ships for free in 3-5 Business Days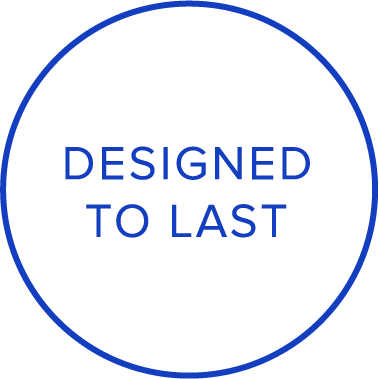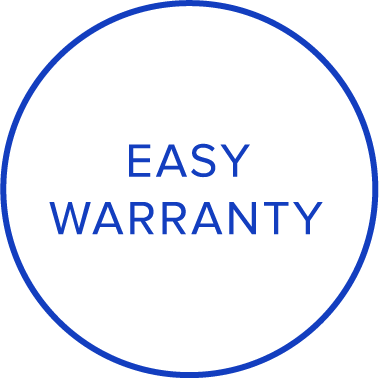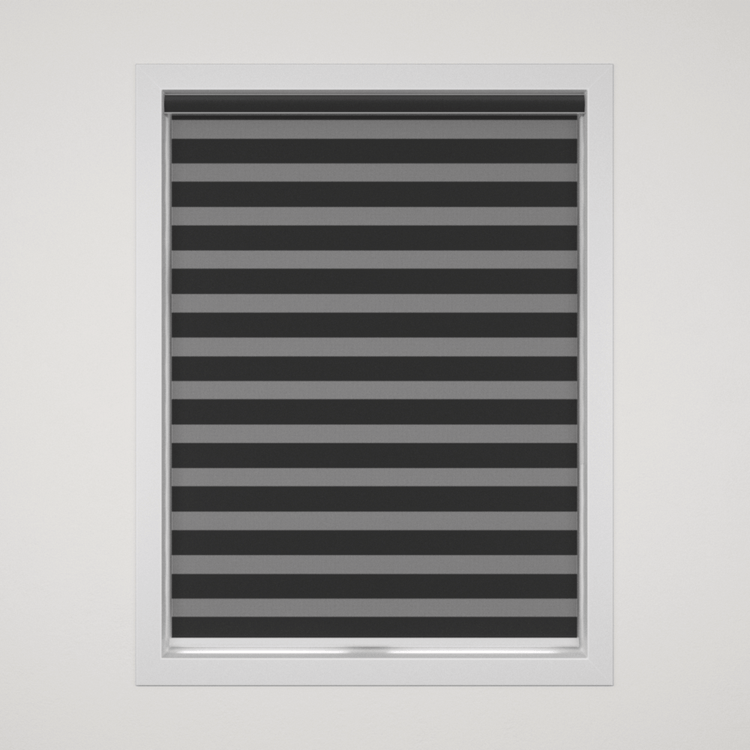 About Tofino Mocha
Introducing Tofino Mocha, a color that lives up to its name with its rich and inviting character. This warm and comforting hue mirrors the deep, velvety tones of mocha or chocolate brown, instilling a sense of tranquility and coziness that's simply irresistible.
Tofino Mocha isn't just a color; it's an entire experience. It's the sensation of enveloping yourself in a soft, plush blanket on a chilly evening or the delight of savoring a hot cup of cocoa by a crackling fireside. It encapsulates the comfort of home, the warmth of family gatherings, and the serenity of those quiet moments spent in reflection or relaxation.
What sets Tofino Mocha apart is its remarkable versatility. This shade has the innate ability to effortlessly transform any space into a cozy haven, making it an ideal choice for interior design projects. Whether you're contemplating a living room makeover with a new sofa or seeking to add a touch of elegance to your bedroom through plush upholstery, Tofino Mocha has the power to breathe life into your design vision.
But Tofino Mocha isn't just for furniture and upholstery. It's also perfect for home decor. Picture this: A Tofino Mocha-colored rug adding warmth to your hardwood floors, or a set of drapes in this rich hue creating a dramatic backdrop for your windows. Even small accents like throw pillows or wall art in Tofino Mocha can make a big impact.
Composition
100% Polyester
Opacity
Light Filtering
Available Widths
12" - 96" with Chain Guard
20" - 96" with Motorization
20" - 96" with Motorized Wand
Available Height
12" - 96" with Chain Guard
12" - 96" with Motorization
12" - 96" with Motorized Wand
Solid and Sheer Band Size
Solid Band: 3"
Sheer Band: 2"
Mounting Requirements
Minimum Inside Mount Depth: 2"
Min Flush Inside-Mount Depth: 3 1/8"
Minimum Outside Mounting Surface: 1 1/2"
Control
White Poly Chain
Metal Chain
Motorization
Motorized Wand
Measurement Type
Inside
Outside
Control Side
Right
Left
Hardware Colour
White
Features:
Made to Order: Consciously made upon request, reducing waste.
Easy to Clean: Just feather dust or blow dry!
Made in Canada: 100% handcrafted in our Canadian factory – that's the Easy promise!
Easy Installation: Universal brackets for a quick and easy install!
Made with Quality: Every blinds inspected before shipping!
Why Buy From Easy Blinds?